Xtremegaminerd.com is a participant in Amazon Associate Program and is supported by the readers. The qualifying purchase you make through our links may get us some commission and doesn't cost you an extra penny.
---
Player Unknown's Battlegrounds is on the top of the chart this year and they are constantly releasing new features and updates which are being enjoyed but the community and they are also trying to make the players engage in the game by those updates. Recently PlayerUnknown's Battlegrounds developer Bluehole added the team deathmatch-style War Mode to custom games this week, and it plans to roll the mode out to all players as a time-limited event at some point at the future.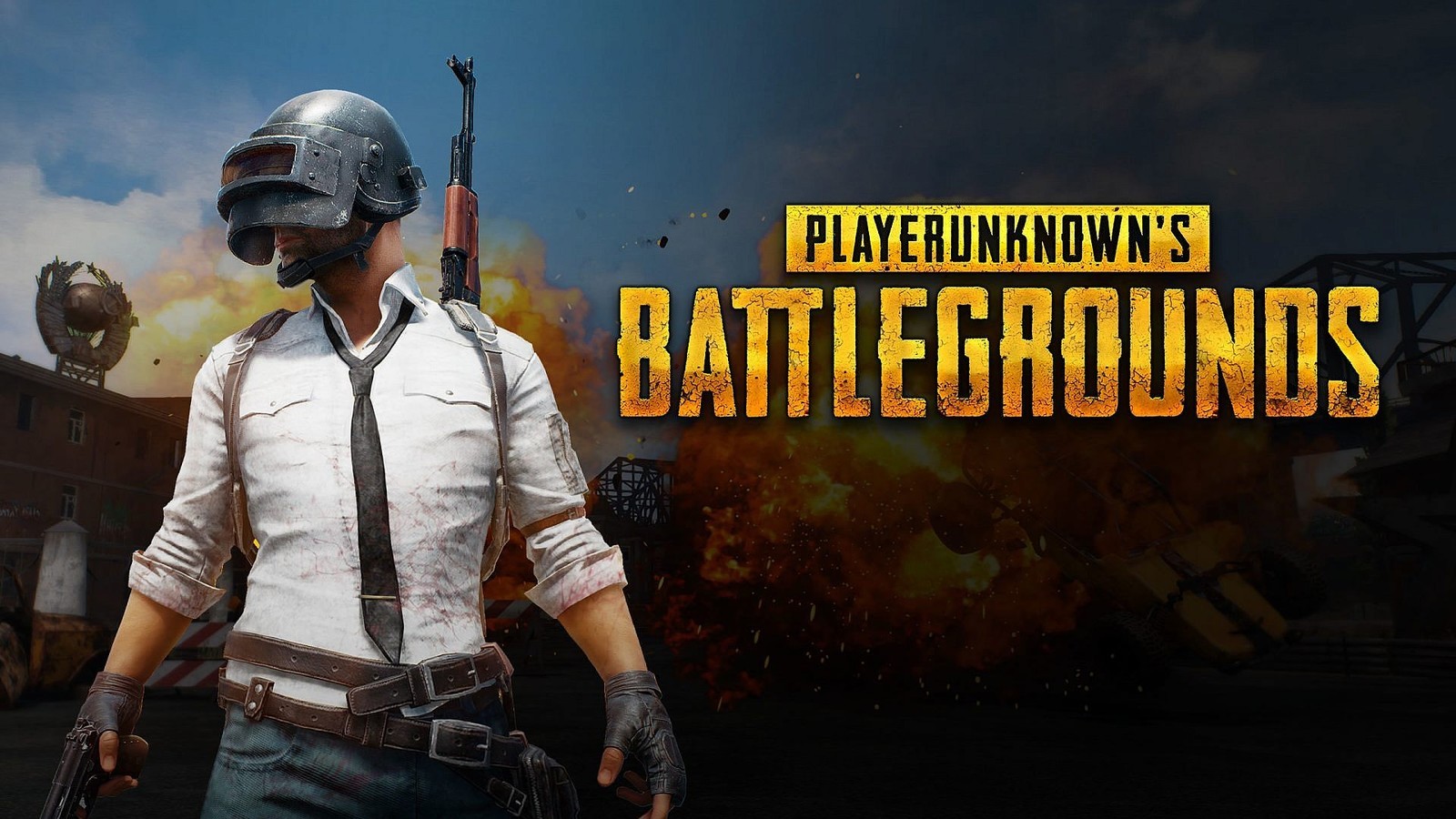 In War Mode, your squad will jump into a small zone on the map with a pre-determined set of weapons and kill everyone in sight. If you die, you respawn by jumping out of the plane again. IIt's pretty different than normal matches as in the case with normal game, the last player wins whereas in this mode the squad needs to reach a certain number of points before other squads, and you get these points for kills, knockdowns, and revives.
Related:- Best FPS games
Only PUBG partners like certain Twitch streamers, YouTubers and members of the development team will be able to create custom games, although anyone can play if they have an invite or the game is made public. War Mode is still in a very early stage of development, so the custom games will act as a test game before Bluehole makes changes and rolls it out to the full game as a temporary game mode finally, as it did with the shotguns and melee-only mode which was added earlier this week.
Details of War Mode Game:
War Mode is a deathmatch type game mode which allows respawning. As soon as you jump into the game, the safe area (White Zone) will immediately be set and if you die you will be respawned at certain time intervals.
Your goal is to obtain 80 points and the default is a four-player squad. The match ends if an individual or a team gets to the target score first or if time runs out. BP rewards will be given out at the ending of the match and ranking will be determined based on scores earned.
Classification of Points:
DBNO: + 1 point

Revive: + 1 point

Team Kill or Team DBNO: -5 point

Kill: + 3 points
For more details visit the PUBG Forums.