Xtremegaminerd.com is a participant in Amazon Associate Program and is supported by the readers. The qualifying purchase you make through our links may get us some commission and doesn't cost you an extra penny.
---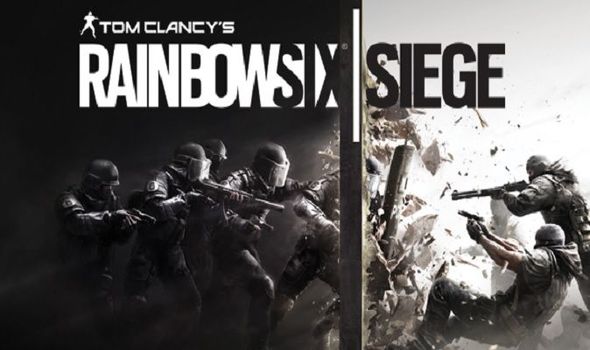 Rainbow Six Siege, a tactical shooter video game has announced a permanent ban on the atrocious use of language from the players. A new system will be implemented and rolled out with a functionality where the use of racial and homophobic slurs, or hate speech, in the game will be completely banned.However, bans will act on the basis of the severity and for the following duration:
2 days
7 days
15 days
Permanent
Craig Robinson, a community developer for Rainbow Six Siege has provided the details related to the role of the system today in a post to the Rainbow Six subreddit
In violation of Rainbow Six Siege Code of Conduct, bans will be handed out to the users whomsoever breaches the code. Robinson official statement reads "Starting next week, we will be implementing an improvement on the system we have been using to ban players that use racial and homophobic slurs or hate speech, in game."
How will it work in the system and application of it, Robinson wrote: "We will be tracking the frequency at which language that violates the Code of Conduct is used by individual players, and will apply the appropriate ban on a case-by-case basis."
Ubisoft, moreover, reserves the right to suspend, ban, or delete user accounts if they violate the Code of Conduct in game terms of use.
"Any language or content deemed illegal, dangerous, threatening, abusive, obscene, vulgar, defamatory, hateful, racist, sexist, ethically offensive or constituting harassment is forbidden."
In the competitive era of games, Robinson completely understands the passion of the players where trash talks and abusive language does take place during the game course of time."We are expecting people not to take it too far with slurs and hate speech,"
Robinson also stated on the upcoming plans and releases that will take place with the course of time, although considers this as a first step towards managing toxicity in Rainbow Six Siege.