Xtremegaminerd.com is supported by the readers. The purchase you make through our links may get us some commission and doesn't cost you an extra penny.
---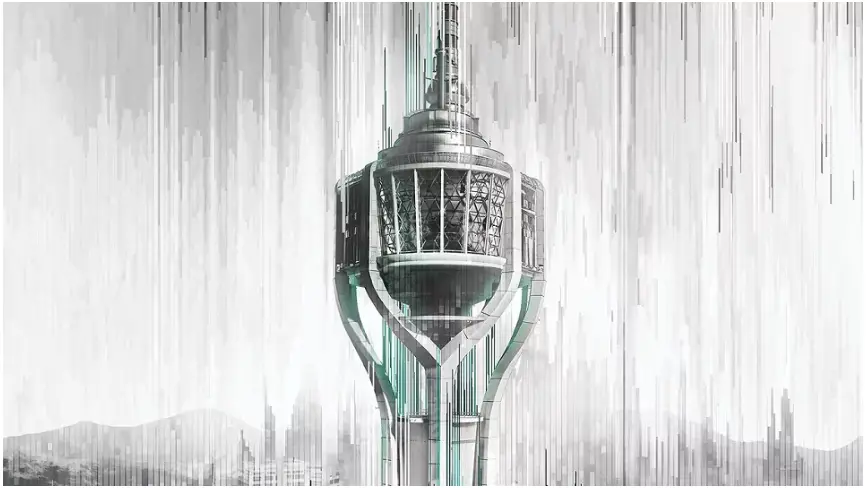 Earlier today it was announced from Ubisoft's end that Rainbow Six Siege's next operation "Para Bellum" is going to be released on coming Thursday, June 6th and it will be coming with two new operators and map along with other changes in the game, but this update will also remove the most controversial map "Tower" from ranked gameplay.
"Want to play games smoothly? Check out the best Gaming CPUs"
In their latest post on their website Ubisoft has presented six important reason for removing the map from raked game among which the first reason is that the map's overall is not well distributed for ranked gameplay, the second being the size of the map being huge which gives an unfair advantage to the roamers to drone and clear the map, third is that the level Design team tends towards more vertical gameplay, moreover Tower is also not included in the competitive design learning which the developers have already applied to Clubhouse and Villa.
One thing good about Ubisoft is that they are constantly listening to their community fans and this was the result of negative feedback that was received from players all around the world and thus the same has been applied,  however, this map is still available in casual games and we might see a remake of this map to with everything patched. For more details make sure to visit their official page.