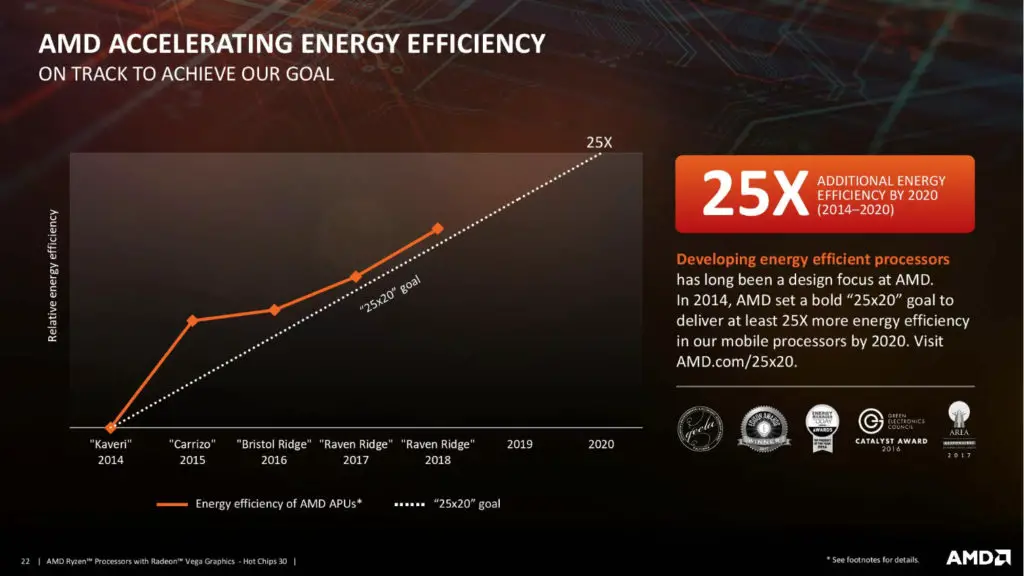 AMD is currently the top most contender in the processor market and they are always working to deliver the users new products. Recently on a post by HP, a new processor is spotted which should be the AMD's Raven Ridge 2018 APU.
The new processor comes with a 3.35 GHz base clock frequency and can be boosted up to 3.8 GHz. Along with it, a new Ryzen 5 2600H processor is also spotted. The present generation of Raven Ridge APU's comes with a combination of both power and performance as it is a blend of ZEN Architecture and VEGA Graphics. Now one can play some games with this integrated graphics in 1920 x 1080 resolution.
"Check out the Best Gaming Cpu's for gaming in 2018"
The first generation Raven Ridge processors mark the launch of AMD's ZEN 14nm+ FinFET process and it comes with reduced memory along with cache latency and improved multi-core turbo performance. During the launch of Raven Ridge earlier it was said that AMD has improved power efficiency and also there was some information about a new Raven Ridge processor which is supposed to come later this year. According to AMD, they will reach 25X more power efficiency by 2020 in comparison of older processors.
So it can be said that this time AMD is ahead of Intel as the later is still solving the issues of its delaying launch of 10nm processors while the former is currently working on second-gen EPYC processors built on the 7nm process and they are scheduled to debut early next year.