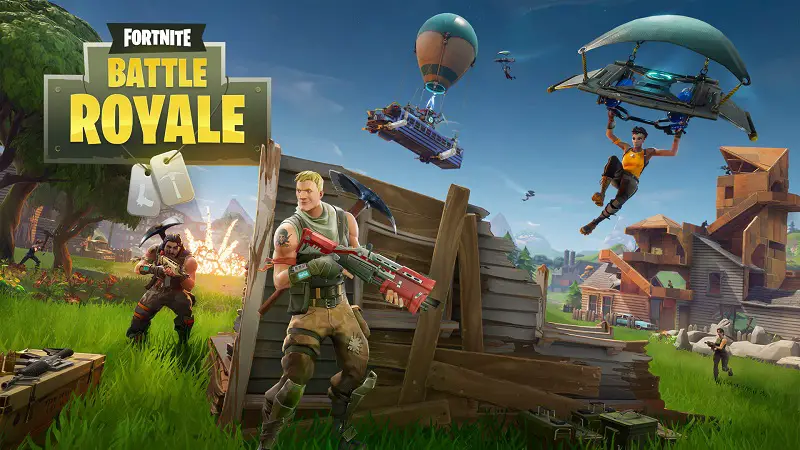 Not long ago we came to know about the new season for Fortnite and now it time to bid farewell to the old season and welcome the new one that is on its way to hit the game very soon. Season 4 brought along with it a new battle pass, new skins, emotes, and massive change in Maps and on top of it, the introduction of Thanos's Infinity Gauntlet which came for a limited time.
During the onslaught of Season 4, we came around certain signs which showed off a few weeks before it began, and it started with a mysterious comet appearing in the sky which converted to a rain of meteors that brought about the destruction of Dusty Depot.
However, Fortnite Season 5 has its own style of setting its stage, and it might be similar to that of the last one which is already started with evil lairs, big missiles, and sinister emergency broadcast signals and this might be considered about the new starting of a new season.
According to a Sub-Reddit post, the Season Four is going to end pretty soon and for that particular reason they are providing gamers with 100% match XP weekend starting today and this will end on 2nd July 2018 at 07:00 a.m. GMT while the new season i.e. Season 5 will begin on July 12th at 08:00 GMT. Therefore stay tuned for more updates.