Xtremegaminerd.com is supported by the readers. The purchase you make through our links may get us some commission and doesn't cost you an extra penny.
---
It's been a while since the graphics card worldwide shortage started which led to massive increase in GPU prices because of the miners grabbing every card whether online or offline. But despite this ASRock is reported to enter the GPU market soon as per the information by Digitimes and will produce their own custom cards just like any other vendor.
ASRock started its business in computer hardware by producing motherboards, barebones systems and networking products. Now it is will make custom graphics cards by partnering with AMD. Therefore expect AMD graphics cards from ASRock now. It's been reported that they will start the GPU production from April.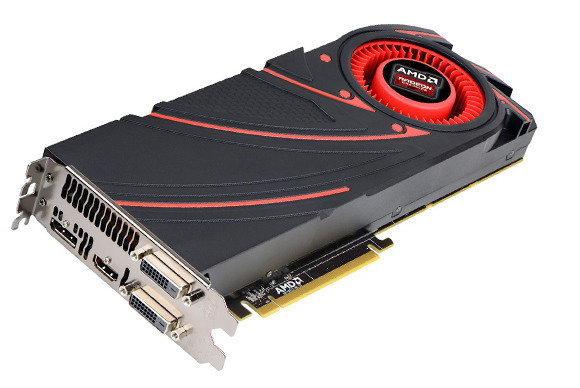 ASRock did well in the market only in 2017 and afterwards because of Gigabyte Technology's business re-organization which helped it increase its shipments for mid-high end motherboards. Also, it has been producing mining motherboards after the start of this year which gave it another good boost. Before 2017, it wasn't competing well with other big brands and shipped less 4 million motherboards in the year 2016.
While they have made a fine success now, it's unlikely that they can solve the problem of graphics cards. They are just entering the GPU market and we want to see how it goes down the line. Don't forget that ASRock is right now one of the good brands that produce decent B350 motherboards which perform very well for the price they come at. So, if they create custom cards priced decently, we might get something totally new in the market which will change the looks of our PC.