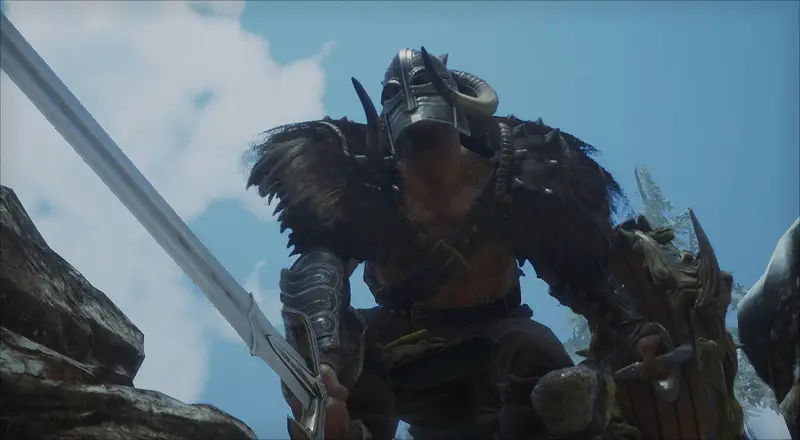 Rune, an action game being developed by  Human Head Studio is scheduled to be released in the upcoming month. It still in early access and recently the developers have published new screenshots, trailer and along with those they also revealed the PC system requirements for playing the game.
In the game, gamers will be playing the role of a hardened Viking warrior who will be chosen with other Rune Players with one simple quest to end the reign of maniacal Loki and reclaim Midgard from his hands. As it was foretold that during Ragnarok, gods will fall and nine realms will be covered by frost and fire.
But things didn't happen as they were foretold and for long seven years, Midgard was ravaged by the giants, beast, and an army of undead. On your journey to reclaim Midgard from Loki's hand you will be able to team up with other Viking allies in order to gain the benefits of shared experience and the strength.
Looking at the specs, the game can be played on a system having an Intel Core i3-4340 / AMD FX-6300 processor along with Nvidia GeForce 760 / AMD Radeon HD 7850 graphics, coupled with 8gigs of RAM. As per the recommendation of Human Head Studio, a system with Intel Core i5-4590 / AMD A-10 along with Nvidia GeForce GTX 970 / AMD Radeon RX 470 backed by 8gigs of RAM will be best for you playing experience. A 64-Bit windows operating system is also needed and to get more information about the game, head over to Steam Store page.