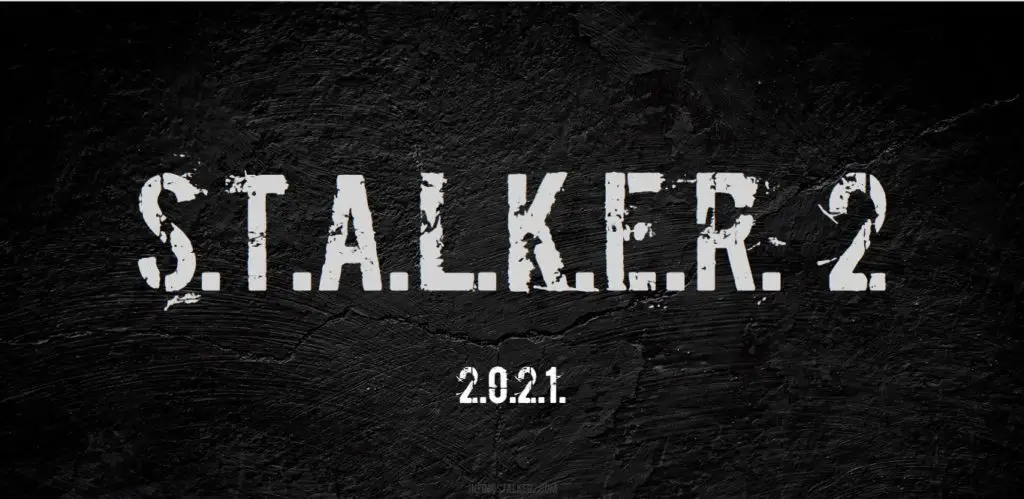 Earlier today we came to know about something a little more interesting when GSC Game World announced that they are developing the Stalker game which is S.T.A.L.K.E.R 2. Staker 2 was announced way back in 2010 but it didn't go the way it was planned because of both the game and the studio fell apart. However GSC Game World came was resurrected back in 2014, but instead of developing the Stalker 2 they made another game known as Cossacks 3. There was no information available on the Stalker 2 until it suddenly came into limelight when a website www.stalker2.com was spotted displaying the title and a year.
However, most of us would think that this website is a fake one and I was also having the same thought until I came across their Facebook page where the same link of the website was provided and moreover their official website also states that the game is in development and linked to the above-mentioned website. Further, in the about section of the website, there is a clear statement that the game is under development.
The Stalker series was launched in April 2007, which was one of the company's most successful works till-date and the game was set in the near-future Chernobyl exclusion zone. It was released worldwide with GSC World Publishing in charge of publishing the title in former USSR territories and THQ Inc. operated the worldwide release. The game was critically acclaimed and received numerous awards at some of the biggest international trade shows and was pretty much liked by every gamer across the world.
However, except the year which is highlighted on the new website, no information about its gameplay or on what situation we might expect from the game is available at this time. We need to wait for a long time for getting our hands on this game. It will be indeed a nice game which is worth the waiting.