Xtremegaminerd.com is supported by the readers. The purchase you make through our links may get us some commission and doesn't cost you an extra penny.
---
Sam Fisher is back well, to be honest about it, earlier a few while back, a Redditor spotted a post on the Amazon Website, CA which shows that name of Splinter Cell 2018 and thus all the investing begun shortly after that and even before Ubisoft could do anything it got crazy in the gaming world. The reason is that Sam Fisher is someone no gamer can easily forget. The series from Splinter Cell has given us enough memories of nice gameplays and everybody also enjoys them a lot. The last instalment from them is none other than Blacklist where Sam Fisher takes a journey to stop a terrorist organization who called themselves as The  Engineers initiate a terror ultimatum called the Blacklist – a deadly countdown of escalating attacks on U.S. interests.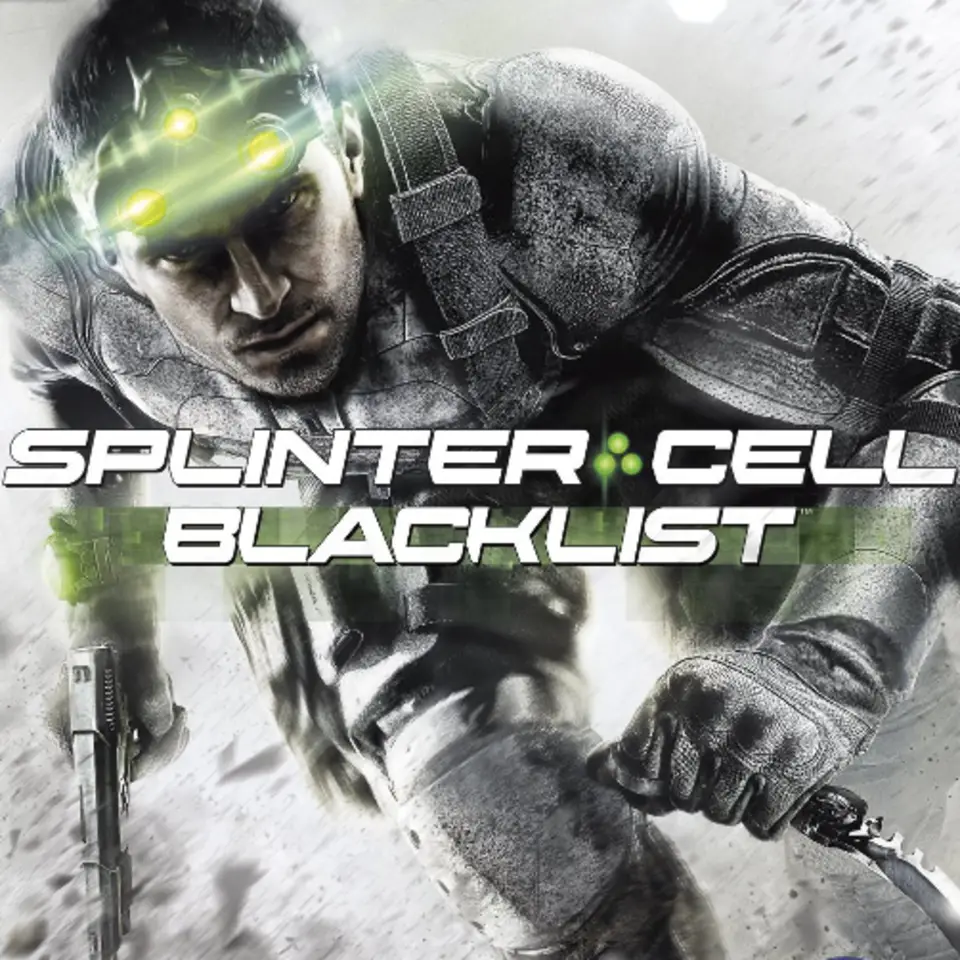 Now the news either may be true or may be fake but one thing is for sure the publication in the website has either to do with someone fault in the online distributor's office or it may be Sam Fisher himself who has got accessed to Amazon's mainframe. But it has more to it as the publication not only pointer about a listing but it also provided us information about the reveal of the new game in the upcoming E3 convention.
We are glad that the Redditor spotted this one before it was officially removed from the site and posted it on twitter.
Splinter Cell 2018? https://t.co/kMtDX3G3pr

(Ubisoft's listing on Amazon Canada) pic.twitter.com/QvLlq0TmZn

— AllGamesDelta (@AllGamesDelta) March 13, 2018
But we are also aware of the fact that at E3 2017 Ubisoft Montreal's CEO Yannis Mallat was spotted providing us with a teaser of a Splinter Cell revival in the near future and moreover there are reports that suggest Michael Ironside who provided the voice of  Sam Fisher's was back at Ubisoft to work on an undisclosed project.
Moreover, Ubisoft has also confirmed that there would be no new Assassins Creed title coming this year which also make this a chance for a new game from Ubisoft which may be the sequel to Splinter Cell and if it is true then we will be meeting with Sam Fisher very soon then we can even imagine.