Recently, Samsung unveiled their Odyssey Z, a laptop designed to look good while having a powerful processor without reaching dangerously high temperatures. Compared to the traditional bulky gaming laptops, this laptop is thin and light while still having high-end hardware in it.
Samsung Electronics Co., Ltd. is a South Korean multinational electronics company headquartered in Suwon, South Korea. Through extremely complicated ownership structure with some circular ownership, it is the flagship company of the Samsung Group, accounting for 70% of the group's revenue in 2012. Samsung Electronics has assembly plants and sales networks in 80 countries and employs around 308,745 people. As a well-known and respected company, many people have high hopes for the Odyssey Z.
"Love Gaming? Try one of these Gaming monitors"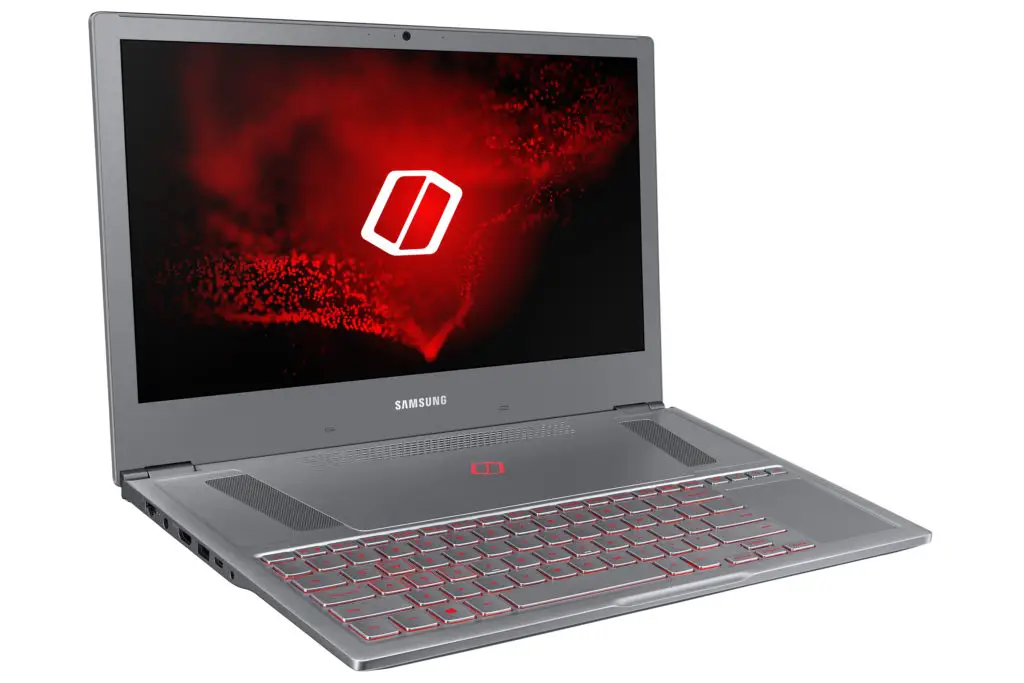 It offers amazing performance with its GeForce GTX 1060 Max-P graphics card paired with an 8th gen Intel Core i7 processor with 6 cores and 12 threads. The GTX 1060 Max-P is capable of providing 10 percent more performance than a GTX 1060 Max-Q. Up to 16 GB of DDR4 memory at 2400 MHz is more than enough for most games these days. The Odyssey Z is equipped with up to 1TB of SSD.
With the dimensions of 14.78 x 10.03 x 0.70 inches, the laptop requires an innovative way of cooling to prevent overheating and needless noise. A vapour chamber, complemented with fans to expel hot air out of the top and side vents, covers both the GPU and CPU. The fans are also able to be kept to 22 decibels to minimise impacts on performance when silent mode is active.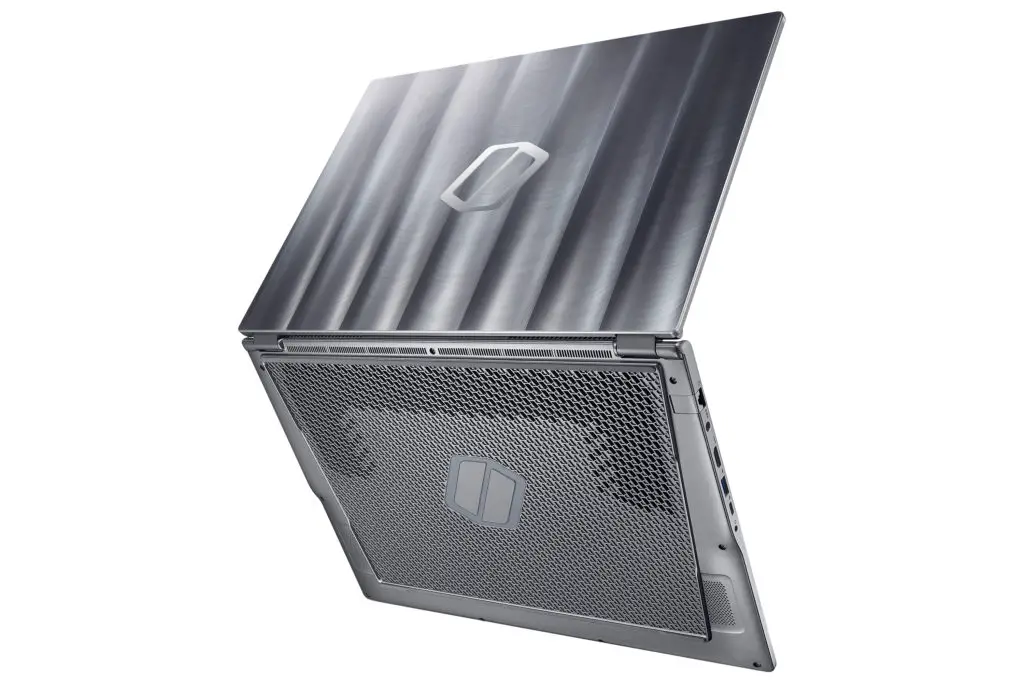 There are many ports including one USB-C, one USB 2.0, two USB 3.0, one HDMI port, a gigabit ethernet port and a headphone and microphone combo jack. An included 180W power adapter is reasonable for charging a 54 Wh battery. With this, the laptop is prepared for hours of intense gaming.
The Odyssey Z is going to be available in several countries such as Korea and China at the beginning of April whereas consumers of the United States will only be able to purchase it starting in Q3 2018.