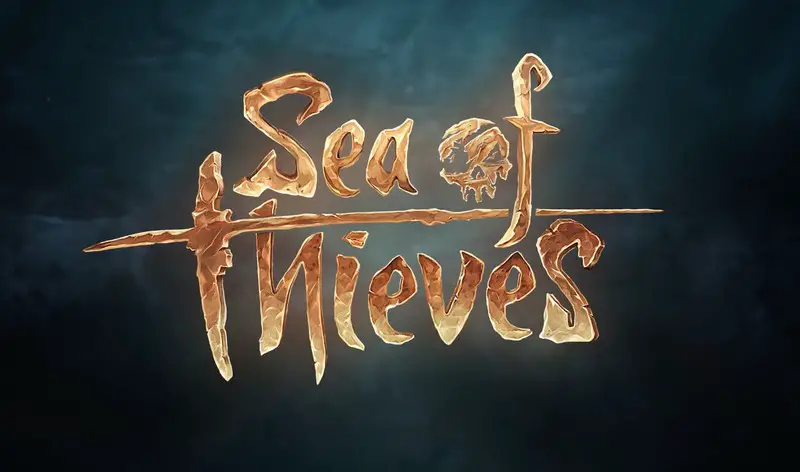 The hot gaming genre today is definitely the Battle Royale Mode, for which even COD Black Ops IIII will be omitting their regular campaign mode and will feature a Battle Royale Game mode "Blackout". However, there is one game that is truly unique and doesn't follow the current trend. This game was released back in March this year and already gained huge popularity and overwhelming welcome by many gamers across the globe. "Sea of Thieves" was already able to win the hearts of many by its unique gameplay. Recently the developers teased a new trailer which is supposedly the  trailer of its upcoming expansion too:
The Hungering Deep is basically the very first trailer of its upcoming free expansions and it will be releasing on May 29 which was announced by Rare few days earlier.
In the teaser, we spot a pirate who narrates the livelihood of a pirate about how it is full of danger and few of them which even he faced himself. The one-eyed pirate also narrates stories about terrifying deep sea monsters which sheds some light on what to expect. According to the video, a shark-like creature with huge jaws is seen to swallowing whole ships. And as per the pirate, these creatures are worshiped by ancient seafarers and they were also able to  "summon such creatures" which is done by giving a sacrifice and in return the creature grants them safe passage throughout the sea. All this teaser were made in a classical approach by various paint art of worshiping and playing with instruments.
The developers promised earlier that the upcoming update will also add a number of new in-game mechanics along with new rewards for players. And with this coming update, there will be two more which are due this summer along with three others within the last half of this prevailing year.
The upcoming update "The Hungering Deep" also bring along with it weekly in-game events which will provide more rewards to the gamers.