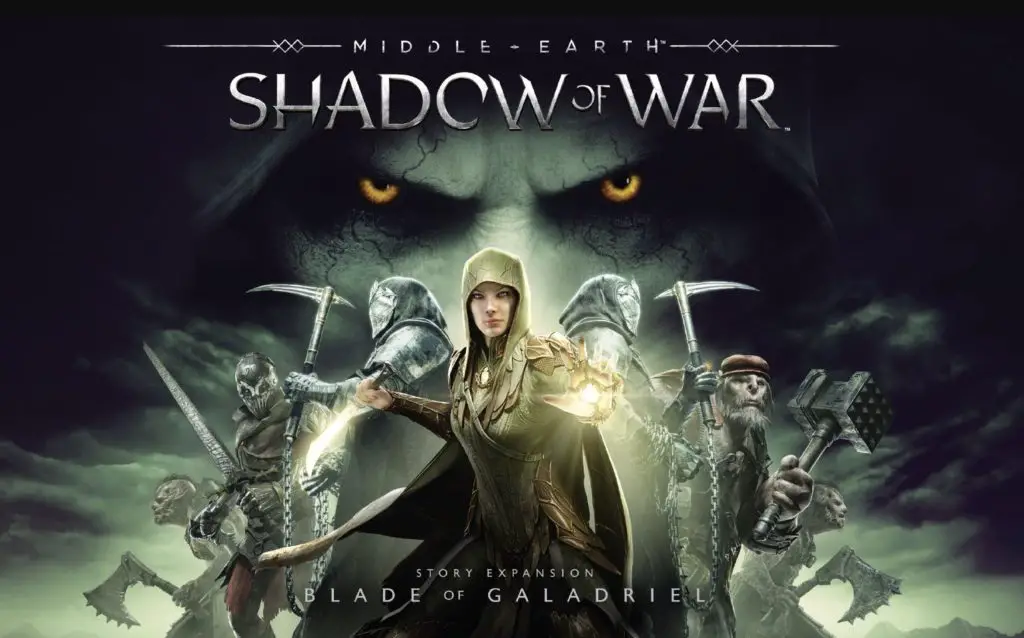 Good news for every gamer especially fans of the title Shadow of War as several months after its release, Middle-earth: Shadow of War has decided to remove all microtransactions and the same has already begun.
The news was posted on WB Games' official website in which the announcement stated that being able to buy orcs with real-world money undermines the experiences born from Shadow of War's Nemesis System. The core promise of the Nemesis System is the ability to build relationships with your personal allies and enemies in a dynamic open world according to the post.
"Perfect Airflow comes with a Perfect Airflow Case"
While purchasing Orcs in the Market according to the devs are more immediate and provides additional player options thus they have come to realize that providing this choice risked undermining the heart of the game. It let you miss out on the awesome player stories which you would have created, and it compromises those same stories even if you don't buy anything. Simply being aware that they are available for purchase reduces the intensity of the in-game world and takes away the challenge of building your personal army and your fortresses.
To fully restore the core promise of the Nemesis System, they have permanently removed Gold War Chests and the Market from Shadow of War game. This means the option to purchase Gold with real-world money and the ability to gain Orc Followers from War Chests will be removed shortly. The changes will go into effect starting May 8, when players will no longer be able to purchase Gold with real-world money. Players will still be able to spend Gold and receive it until the Market is closed totally which is on July 18.
It is also a good opportunity to draw the core fans back to the title as the Shadow of War's Desolation of Mordor expansion coming next month.