Xtremegaminerd.com is a participant in Amazon Associate Program and is supported by the readers. The qualifying purchase you make through our links may get us some commission and doesn't cost you an extra penny.
---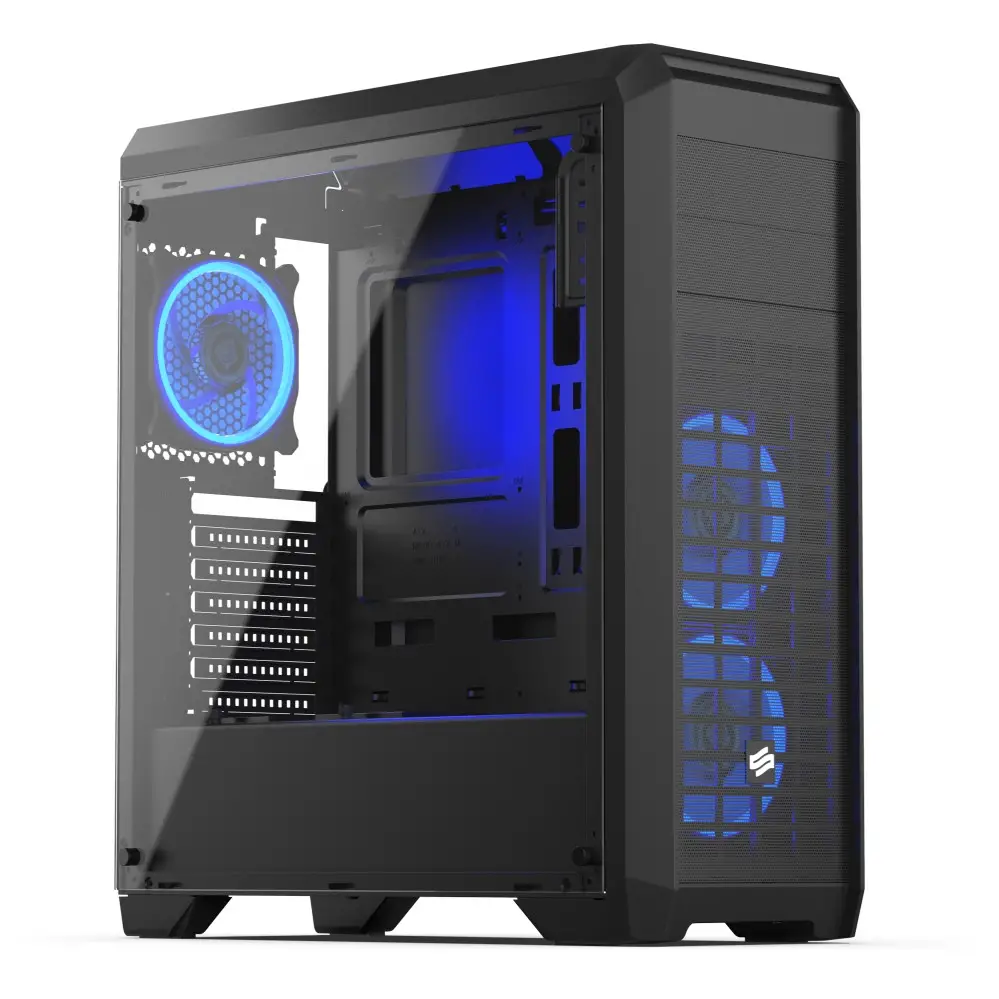 The SilentiumPC tries to meet airflow and RGB illumination on its new Regnum RG4T (F) RGB's frame stand. It ensures flexibility in its building by generously providing a dual chamber layout, 380 millimetres long GPU and a 159 millimetres tall processor cooler.
The Regnum is no new because it looks like some other case. First, users already know that a dual chamber design is meant to aid cable management by housing the HDD's and they were stressed to provide more than two of that. The RGB Led fans used for intake at the front and the single RGB fan for exhaust in the rear that helps to regulate pressure, and it is not a new innovation. However, it has a tempered glass side panel and that deserves some credits.
Also See:- Best tempered glass cases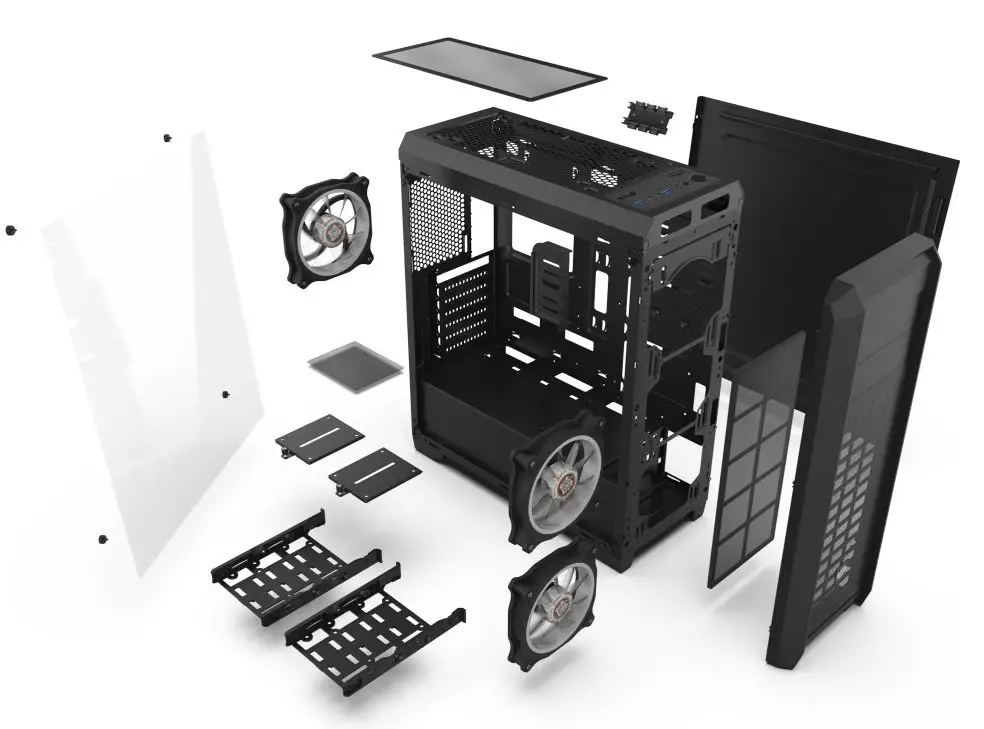 It is disappointing for the company to have said that the Regnum RG4T (F) RGB expanded up to six fans by using the built-in fan controller because the fans can be armed with an RGB header, ASUD (Aura Sync), or MSI (Might light). The case also takes up to a 240 millimetres radiator at its top and a 360 millimetres radiator in front of AIO's or custom loops despite the fact that not much people would think of building custom loops. To protect the turning from dirt, the case is also accompanied with 3 pre-installed dust filters.
As we have already seen a lot of RGB cases in 2017, mostly with a non-airflow front panel, at least this one has a mesh at the front for a good air intake. SilentiumPC has priced it at 57 Euros for the Pure Black and 58 Euros for Frosty White.
What do you have to comment on Silentium and its new product?