There is a great new for gamers especially those who are a big fan of the Skyrim Franchise as to right at this very moment, Skyrim Special Edition is on the house at Steam and will be free for you to play and enjoy the special edition till April 16th, 2018. If you are a die-hard Skyrim fan but haven't bought Skyrim Special Edition yet, or maybe you are enjoying the normal edition but due to a low budget you haven't invested in the special edition, then this is the right moment for you as there is a nice opportunity for you to take a look at the special edition without spending a single extra penny.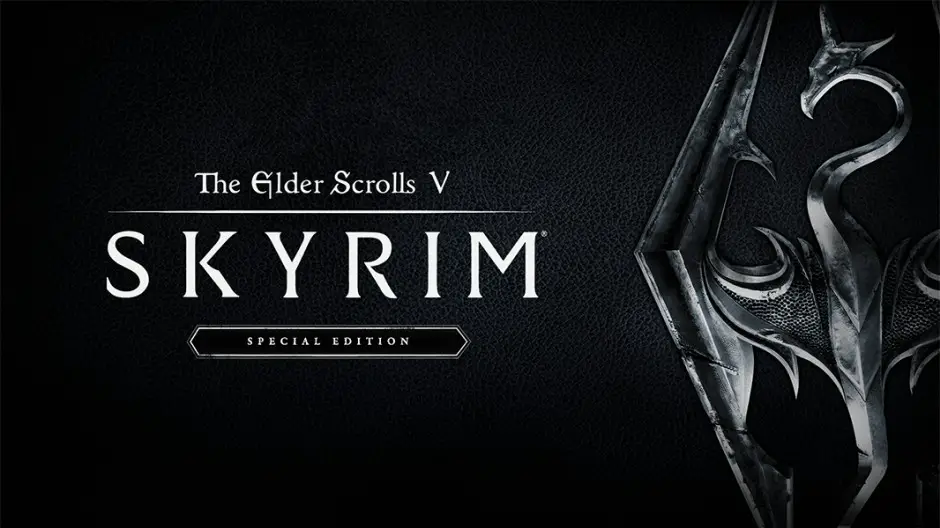 Developed by Bethesda Game Studios, Skyrim is the winner of more than 200 Game of the Year Awards, Skyrim Special Edition brings along the epic fantasy to life in stunning detail. The Special Edition includes the critically acclaimed game along with add-ons which contain all-new features like remastered art and effects, volumetric god rays, dynamic depth of field, screen-space reflections, and much more. Skyrim Special Edition also boasts the full power of mods to the PC and consoles. Inside of it has many new quests, environments, characters, dialogue, armor, weapons etc along with Mods.
A brief description of the game for those who don't know of Skyrim V, the Empire of Tamriel is on the edge due to the murder of the High King of Skyrim and there is a fight among the allies to get control of the throne and in the midst of this conflict more disaster is underway as a dangerous, ancient evil is awakened. Dragons, long lost to the passages of the Elder Scrolls, have returned to Tamriel. The future of Skyrim along with the Empire hangs in the balance as they wait for the prophesized Dragonborn to come who will be a hero born with the power of The Voice and the only one who can stand amongst the mightiest dragons.
If you enjoy the game after testing the special edition and want to buy but hesitating to invest huge as the game generally cost a lot, well there is a good news for those gamers. Currently, the special edition is up for the sale with a huge discount of 50% on Steam Store.