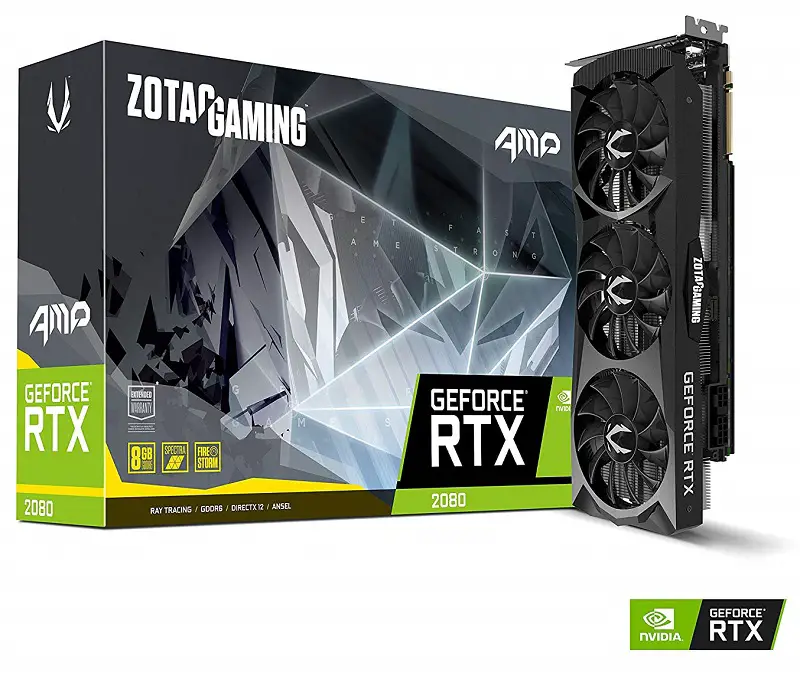 After a lot of hype in the past few months, the conclusion has finally arrived. RTX 2080 and RTX 2080 Ti have been tested by a lot of reviewers and it was very disappointing to see that they are literally just hyped too much for no reason. Let me make it clear that I am not straight away calling them bad but let me compare what the new series has versus the 1000 series.
A lot of benchmarks showed that the RTX 2080 is literally the GTX 1080 Ti in almost every game. I didn't test any one of them but I surely check other sites and youtube channels. Some of the sites(I won't mention the names) say that "Just Buy It" before the launch and some of them saying the same again after testing the new cards. I don't know through which glasses they see the new technology. Do they like to get hyped with the new names or just their perception is distorted?
Anyways, in the benchmarks, GTX 1080 Ti and RTX 2080 are completely identical though the RTX 2080 is built on a completely different architecture known as Turing. GTX 1080 Ti is now costing around $650-$700 if we see the cheap editions on Amazon.com meanwhile the RTX 2080 starts from $800. These prices variate daily but we can see that the price difference is around $150 and that doesn't justify the same performance in games.
Yes, the RTX 2080 has a completely new architecture and what the company calls "Ray tracing" that helps in producing real life like reflections. These reflections take a lot of horsepower(I prefer to call it over Giga-rays) and GTX 1080 Ti is around 5-6 times slower than the RTX 2080 in that particular area. Some of the latest games like Battlefield V, Shadow of the Tomb Raider, CyberPunk 2077 are using this technology but there are very few games other than those that use the Ray Tracing which makes the RTX 2080 useless for a lot of titles. The thing is that even if you use the RTX 2080 in these games with Ray Tracing On, you won't be getting that much fps as you would get without Ray Tracing.
Playing a game at 40fps rather than 60+fps is uncomfortable when you really are an enthusiast and that's the whole point. If you have spent $800 plus, then you wouldn't like to play on medium settings or just on 40fps with some new "Settings" that only a couple of games are using. Moreover, we don't know how many months or years will it take to get titles like that and even if that happens, those titles will be even more graphical intensive that the new ones which will consume more horsepower leading to not-so-smooth gameplay with RTX 2080.
RTX 2080 Ti, on the other hand, is much faster over the GTX 1080 Ti which is estimated at around 25-30% but with a price increase of 40-50%. So, both the RTX 2080 and 2080 Ti are not worth the price even though they bring something new to the table. If Nvidia had priced RTX 2080 exactly equal to the GTX 1080 Ti, then we could have recommended the new series to upgrade to or it would have been better if RTX 2080 cost around $600 to create a new revolution in the GPU industry and people would surely love to upgrade. But I don't think this is a good idea right now and I see Nvidia in a difficult situation currently. Surely, their GPU market is dominant over AMD but this time, it isn't that successful as it was during the GTX 1000 series launch.