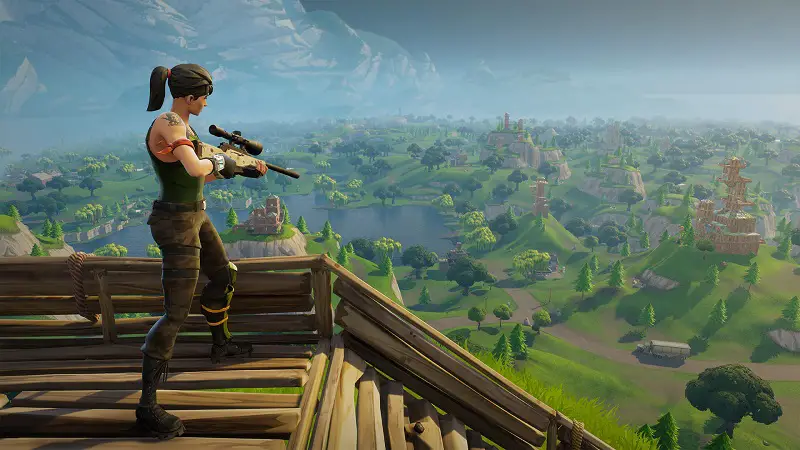 Sony has finally accepted the gamers request to make Cross Play available for Fortnite players after it made Cross Play disabled which made gamers very angry. Fortnite is today the most popular Battle Royale game that is being played by kids, teens as well as adults that even resulted in many divorces. So you can think about what will be the reaction of Fortnite lovers if they don't find their progress updated on one console but not on the other.
Therefore, Sony on 26th Sept 2018 took down their old decision and launched the Beta through which now the gamers can play Fortnite across all the platforms that include PS4, iOS, Android, Windows, Nintendo Switch, Xbox One, and Mac operating systems. Sony's President and Global CEO John Kodera says that "For 24 years, we have strived to deliver the best gaming experience to our fans by providing a uniquely PlayStation perspective. Today, the communities around some games have evolved to the point where cross-platform experiences add significant value to players." Adding, "In recognition of this, we have completed a thorough analysis of the business mechanics required to ensure that the PlayStation experience for our users remains intact today, and in the future, as we look to open up the platform."
Which means they will make this feature more common to make the gameplay experience of PlayStation gamers better and intact. As PCGamer concluded in their latest post on this update that they may bring more titles in this feature that may bring games like Rocket League and other similar games, it will make the competitive games more common among the gamers across different platforms.