SOULCALIBUR VI is the latest entry in the famous weapons-based, head-to-head fighting series Soulcalibur which continues the epic struggle of warriors searching for the legendary Soul Swords. The gameplay takes place in the 16th century which will revisit the events of the original SOULCALIBUR to uncover hidden truths. However, yesterday due to a leak video teaser we came to see Taki, who has been part of the series since the original Soul Edge, will be returning for Soulcalibur VI.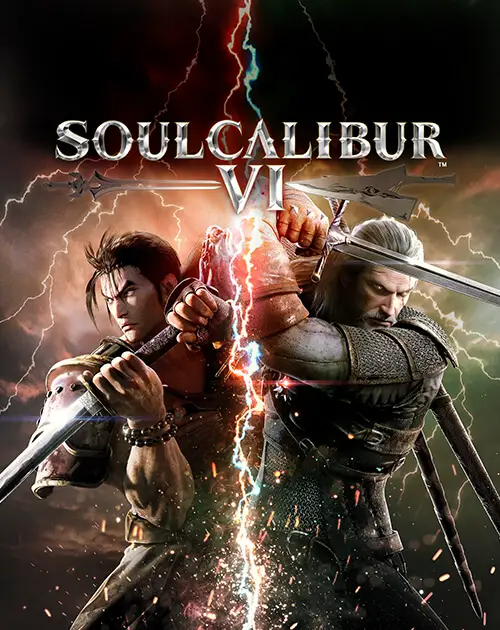 The trailer based on Japanese-language has leaked ahead of an official announcement via Japanese video site NicoNico. The trailer was immediately taken down, however, it was captured by avoiding the puddle before being removed. The ninja Taki has appeared in all of the main Soulcalibur games till date, with an exception in Soulcalibur V, where her student Natsu was featured. The leaked video comes with Taki wearing her signature demon armour and bright red suit and wields her dual kodachi, Rekki-Maru and Mekki-Maru and few instances of her fight with another character. Soulcalibur 6's version of Taki retains the looks from that of the early part of the famous series. Except for the video scene, no other details are available about Taki at present.
"Playing fighting games are fun with a controller. Try our Recommended list of Controllers"
The game is being developed with Unreal Engine 4 and this technology is presently the very first to be used in the series and it can provide us with beautiful and stunning 3D character models, visual effects and stages rendered in the new included engine.
The game has numerous new features and has many notable characters in it which also includes the Witcher's: Geralt of Rivia who has a guest character and a new one Groh. To get a full overview of the game, you can visit their official site. The game is presently available for pre-order and will be releasing later on this year.