Xtremegaminerd.com is supported by the readers. The purchase you make through our links may get us some commission and doesn't cost you an extra penny.
---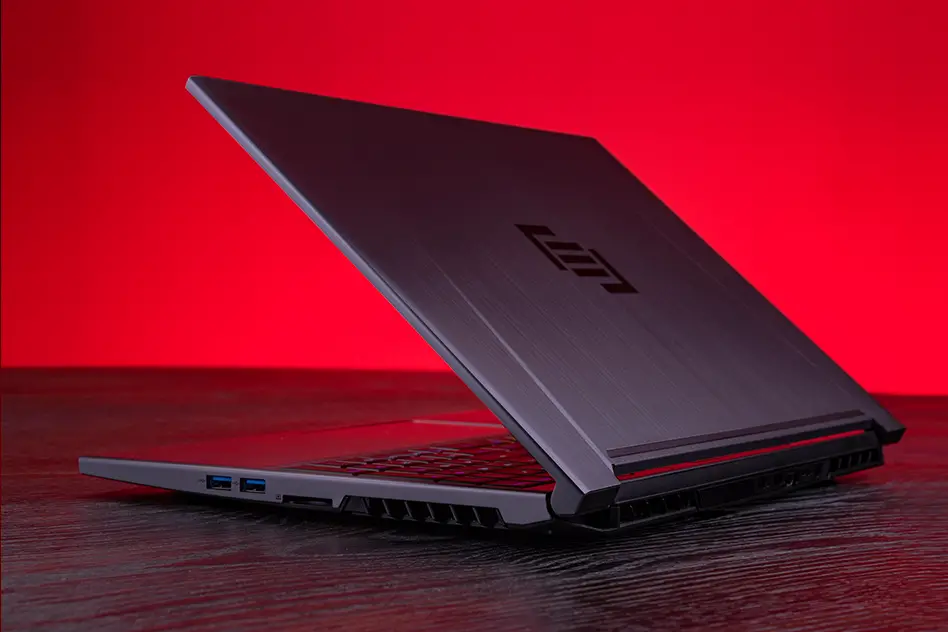 Desktop is still the champion of gaming industry but due to the fact that Gaming laptops also use equivalent or nearly equivalent PC parts inside them, they give good competition to the desktops. It is obvious that the power you can get from a PC cannot be matched by any other platform due to several factors like upgradability, powerful components and cheap price.
But from the last year, there have been a lot of new gaming laptops launching in the market. 2018 especially has seen some latest generation gaming laptops that use powerful Intel and AMD processors with more cores and faster GPUs. This has made a significant impact on the gaming laptops sales. We use to see laptops with mobile graphics processing units but now laptops also come with desktop equivalent GPUs which give the same performance as a desktop provides.
A recent report from mybroadband.co.za showed that South Africa is seeing an increase in the sales of gaming laptops despite the decline in the overall sales of computer hardware. They talked to a few local online retailers about this matter. One of them which is Raru, told them "We have seen an increase in the last year, especially on the high-end models in trade. About 40% of our notebook sales are geared towards gaming,"
Similarly, another online retailer Wootware told them, "Since the launch of the new 8th-gen range of notebooks, there has definitely been an increase in notebook sales in general, including gaming notebooks," adding, "We're already seeing increased sales compared to last year."
Related:- Best Graphics cards under $100
They have clearly stated that one of the primary reasons is the launch of new processors which are powerful and pack more cores. Not to forget that there are some good mobile GPUs that have been launched by Nvidia, namely MAX-Q GPUs which consume less power and perform close to their desktop counterparts. Also, we have seen that there are plenty of companies which are trying to make gaming laptops as slim as possible to make them more portable and lighter.