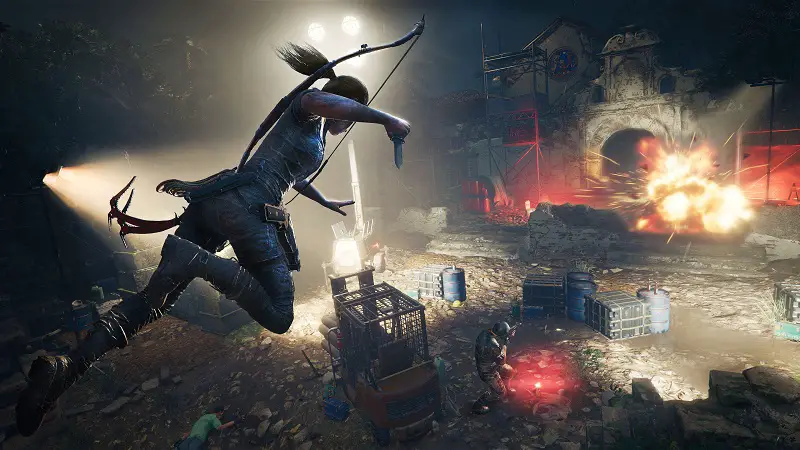 2 days ago, Square Enix launched its official trailer of the Shadow of the Tomb Raider game which is said to be "The End of Beginning" reveal trailer and the game is going to be available for Xbox One, PlayStation 4 as well as PC on 14th September. PC stands out in many ways and now we have the latest report on the game that Square Enix and Nvidia are collaborating with each other to make the PC version of the game better.
Nvidia is going to lend its gaming and PC development expertise to make the game equipped with the latest PC's advanced gaming features. This should ensure that the game runs better on the PC especially when run with Nvidia's GTX 10-series GPUs.
"I play Tomb Raider with a Controller and I recommend these controllers for the best experience"
Shadow of the Tomb Raider is the successor of the last Tomb Raider game which was Rise of the Tomb Raider which I still play because of its awesome story and gameplay. Graphics are very good in that game and we expect Nvidia and Square Enix to deliver better graphics in this game with good optimization so that we don't face any fps issues or crashes. Nvidia always rolls out new driver updates whenever a popular franchise comes to PC and it has said that it will be working to provide new driver updates such as Geforce Technologies, Geforce Experience Features and Game Ready drivers for enhancing the overall gameplay.
You can watch the reveal trailer of the game below:-