Star Citizen is a game where players can be a lot of things in the game starting from a cosmic freebooter, a laser-loving bounty hunter, an eager explorer, but you can count those adventurer's exploration has become more beautiful as the arrival of alpha 3.1 bring along with it is character customisation, new ships, and the beacon system.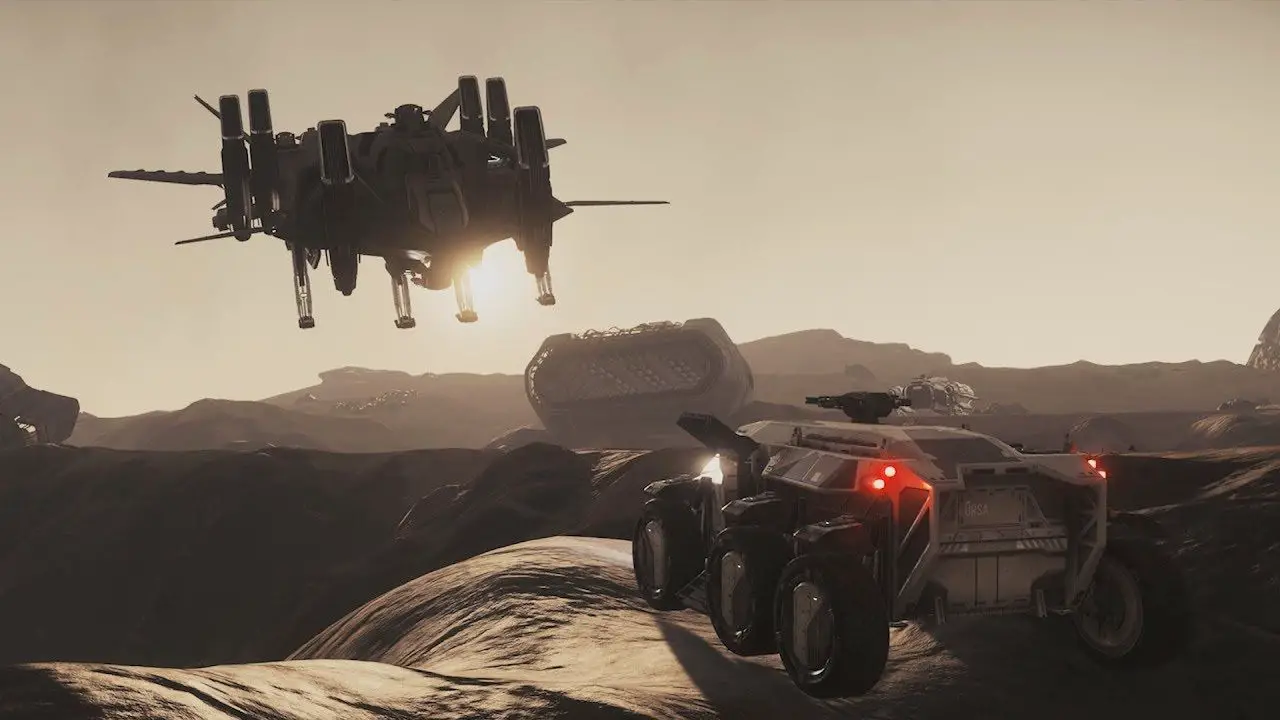 The new update marks the first of four quarterly patches planned to be released this year by the developers and the inaugural success of the new delivery schedule. The development team was able to more efficiently tackle the goals outlined for 3.1 on our Production Roadmap and introduce several new gameplay features and optimizations to Star Citizen. We've seen the character customization earlier since it was announced way back. During your making of a new character, it will be linked across all modes which you can tweak through the Character Customisation tab in the Universe menu. The players also get access to a bunch of brand new vehicles which is a total of five to be more precise accompanying with guns of various sizes that you can fit in different types of vessels.
Then it comes to the beacon system which seems to be the most valuable addition to the new update. It helps the players by allowing them to leave distress beacons when they need some assistance.  You need to select the beacon type first, which comes with reputation requirements and any payment that you might be offering. These beacons are like player-created missions, and one can complete with prerequisites and rewards and moreover, you can rate the Beacons also. Once you complete a beacon, it will automatically get a positive rating, but on cancelling the beacon, it lets you give it either a positive or negative rating in order to stop other players to troll around.
The update is live as of now and you can visit their official page for more details.