Microsoft and Undead Labs' Xbox exclusive game State of Decay 2 might be coming on PC, which is indeed an excellent news to many gamers.
State of Decay 2 is a sequel to the previously released part back in 2013 which is of survival horror genre, State of Decay 2 promises to be one of Microsoft's big titles of the year and one of their only so termed major exclusives. State of Decay 2 was already announced for getting released on the Microsoft Store. As per new reports, it can be said that the game might be coming on Steam which means on PC.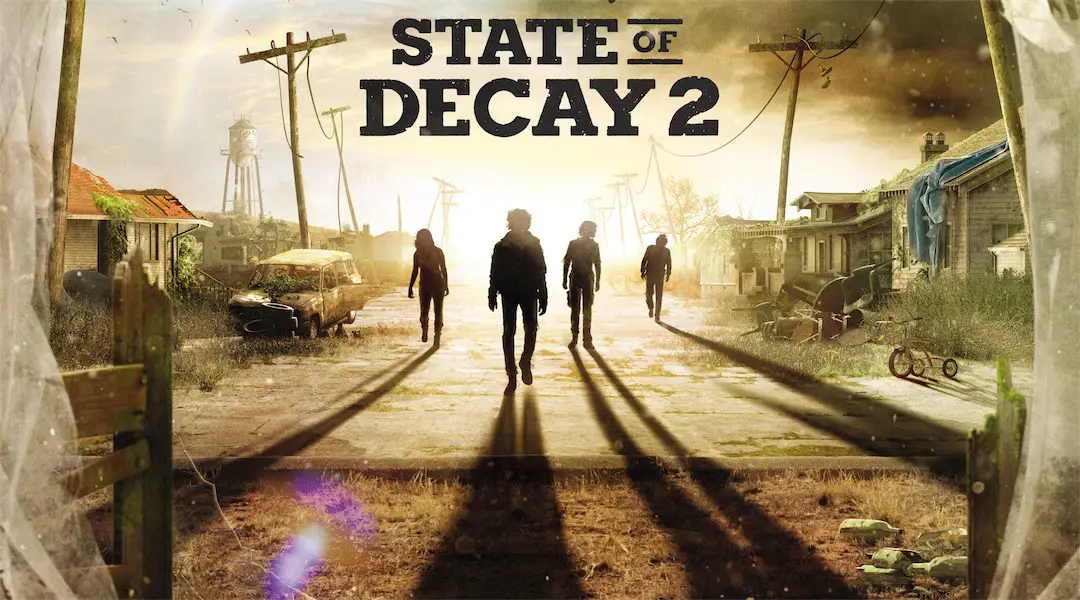 Our story of the investigation begun when an error message popped up during a developer live-stream at PAX East which said to make sure that Steam is running. The video that captured the footage has been removed promptly but nothing hides in this world of digitalization and as usual before removing someone got a snap of that glitch, and as it can be said a minor glitch can unveil a lot of hidden things, the same is also applicable here. Here is that famous snap thanks to IGN.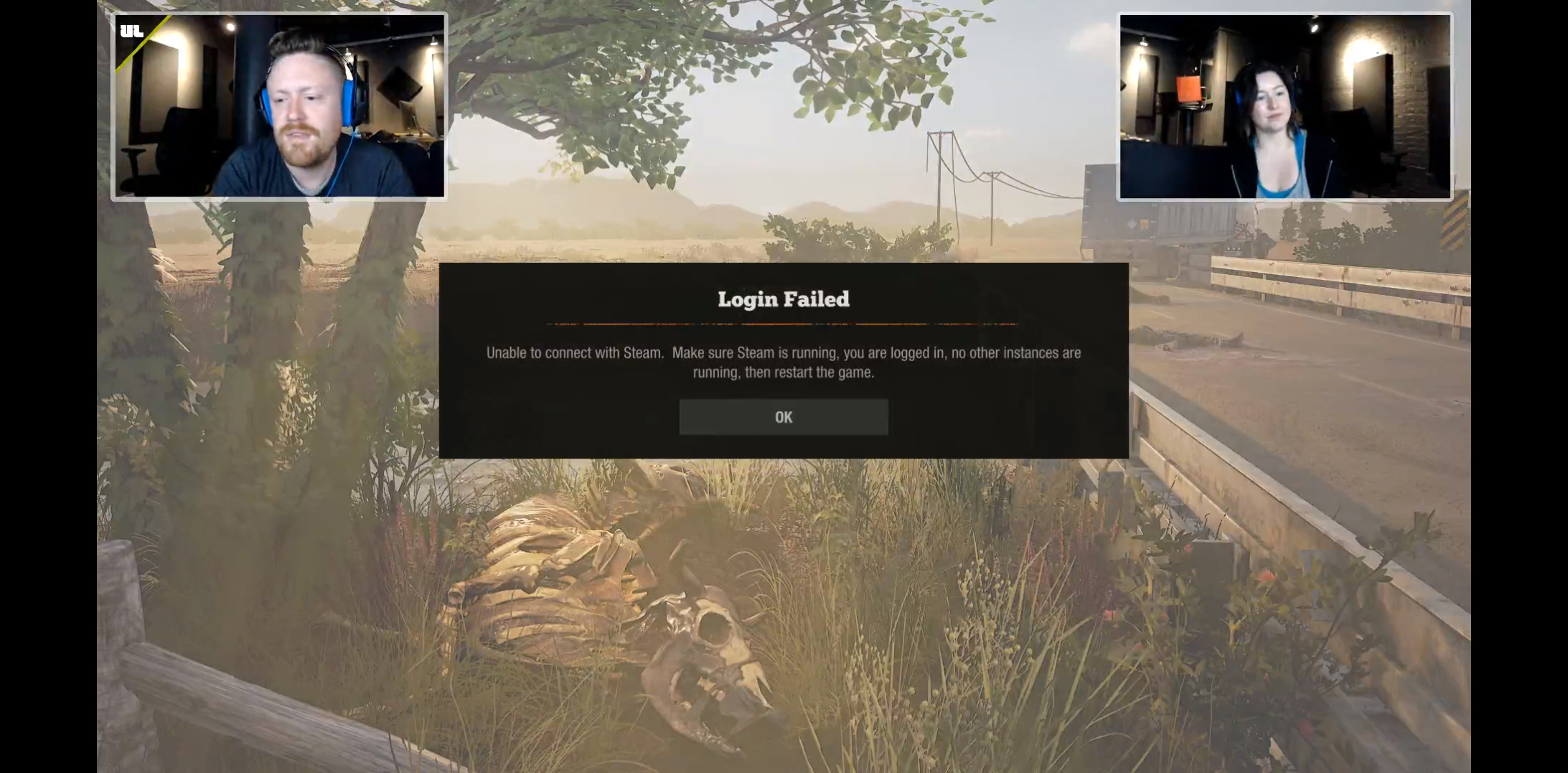 The game's FAQ already lists Steam support as a topic, but only showed, "Stay tuned – we'll have more to share in the future" until now. Considering that the footage from PAX East has since been removed from Undead's Twitch archive, this may be more than just a rumour. With State of Decay 2 listed as one of Microsoft's Xbox One exclusive titles, many fans are already aware of it coming to PC.
Moreover, the game's FAQ has already listed Steam support as a topic keeping a suspense where it states to stay in touch for more information in future. After seeing the footage of the PAX East it can be clearly said that it is more than a rumour and we might be seeing it soon for PCs.