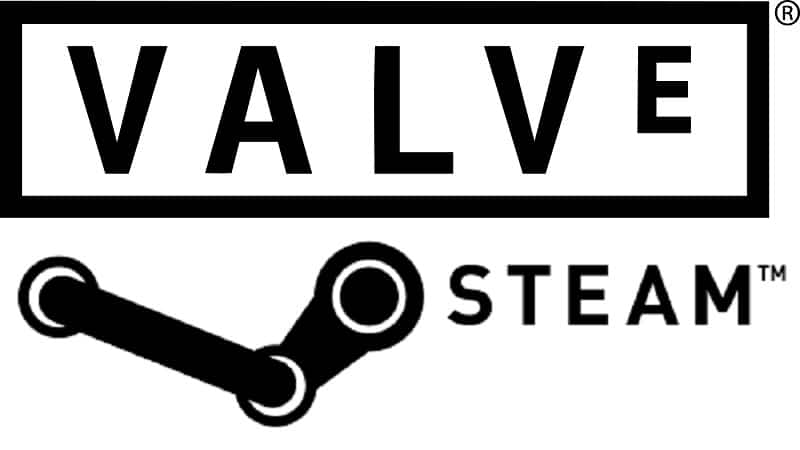 Steam is the most popular platform to game on a PC and almost every PC user has it because of the number of games it provides to the gamers across the world. In the recent years, Steam has developed many things and has even provided a Steam controller to let you enjoy the games like you do with your console but right now it has stepped forward to bring one more thing that would supposedly revolutionize Gaming.
Valve in this month in the week of May 21 will be launching its Steam Link App so that you can enjoy your Steam games on your mobile phones and tablets. Yes, that's really going to happen. Steam is allowing you to stream your favourite games on your portable devices such as Android phones, Android tablets, Android TVs, iOS tablets, phones and iOS TVs so that you don't need to sit in front of your PC everytime you want to play some games. If you are in your living room or in a room that doesn't have a PC, then you can play on your portable device whenever you want.
Related:- Best PC Controllers
The new App will support all of the above-mentioned devices, however, Steam Link App will be in Beta for the Android-based systems. As mobile gaming is gaining popularity after the launch of games like Fortnite and PUBG for mobiles, companies are trying to take gaming to the next level by providing you with new methods of playing your favourite games. The new Steam Link App will support your Steam controller, MFI controllers and keyboard/mouse setups too as told by a Valve representative to the Arstechnica. You need to have your device connected to your PC through a 5Ghz wireless network or a wired ethernet connection in order to stream the games.
Following the Steam Link App, Valve is also going to launch the Steam Video App in this summer only(Date unknown) through which you can stream movies sold by Steam to your devices. Valve is also going to support the offline playback.