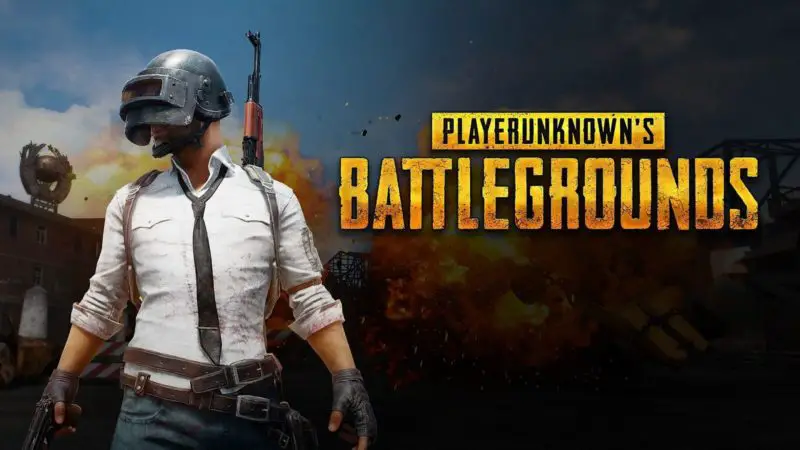 We don't hear many such incidents where a gamer gets arrested for cheating, but yet it seems like PUBG does take cheating as it should be treated in the case with other games also.
Cheating doesn't let the cheater win the game only, instead, it also affects other gamers who are really passionate about gaming and often ended up with stop playing that particular game. I had also experienced such incident, once we regularly played CSGo in order to have fun, to play as a team, but we began to face hackers or cheater in competitive matchmaking to which I personally felt bad and therefore its now history.
"Want to defeat cheaters? Get this done by using our Cheap Gaming PC which will own them"
I even came up with some websites who sell hacks for a few bucks and to my guess VALVE isn't quite active to get rid of these cheaters. But that the difference with PUBG Corp where they take steps against cheaters and handed them with what really they deserve. In a recent post from PUBG Corp on Steam, informs that on April 25th at least 15 suspects were arrested who are involved in developing and selling hacking/cheating programs that affect the game.  Moreover, the hack was bound with a malicious code which includes a Trojan horse and was responsible for steal user information. The guilties have been charged with a fine of $5.1 million USD and they are also investigating about others that were involved in it too. Heres a glimpse of the incident that had occurred:

According to Bluewhole, they are doing everything that is possible to eradicate cheating from PUBG because unlike VALVE, they take cheating extremely seriously which includes developing, selling, promoting, or using unauthorized hacking/cheating programs inside the game which ruins others gameplay too. Hopefully, the community fans will also aggress with this opinion about the fair play after all who doesn't want to play fair and square, it's what gaming spirit is all about and if someone prefers using hacks then that guy is not a gamer at all.