Xtremegaminerd.com is a participant in Amazon Associate Program and is supported by the readers. The qualifying purchase you make through our links may get us some commission and doesn't cost you an extra penny.
---
Bandai Namco has announced that three new characters will be available in Tekken 7 on 4th April. But these won't be accessible as "Fighting" characters but rather their costumes will be used in the game along with them as used as floating character in customization. The new characters are from Summer Lesson and are- Hikari Miyamoto, Allison Snow, and Chisato Shinjo.
Now you can make the female characters of the game equip the costumes of these three characters and you can make the male characters have them as floating characters just like other equipment. Take an example of Lin Xiaoyu when she equips the costume of Hikari.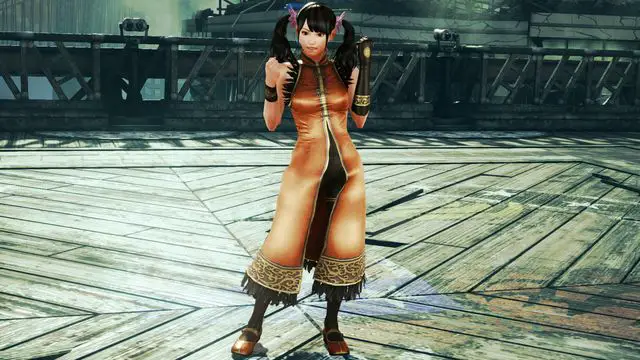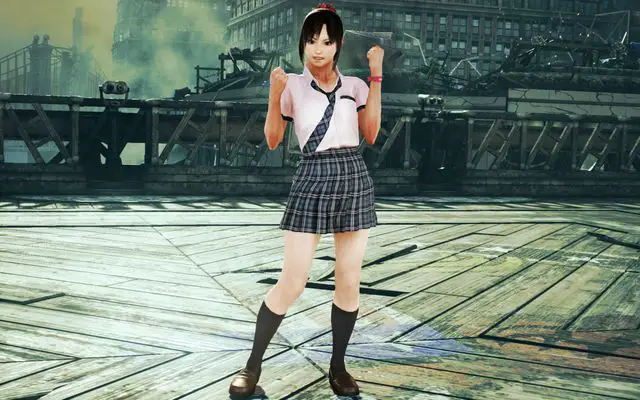 And you can equip them as floating characters above the shoulders of male and female characters like below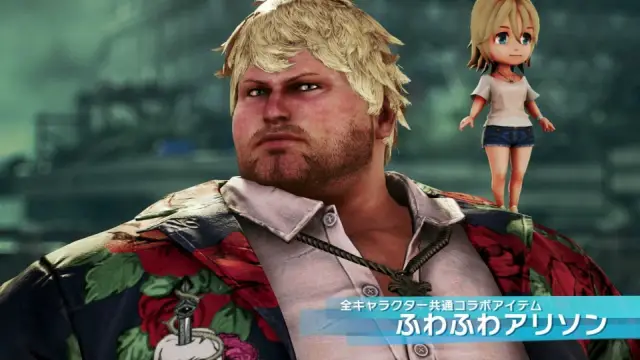 These are some cosmetic additions Bandai Namco will be adding soon but the best addition is coming tomorrow if you forgot. That's a new character Noctis Lucis Caelum that will be added to the Roster in Tekken 7.
Watch the full trailer of the Summer Lesson collaboration below:-