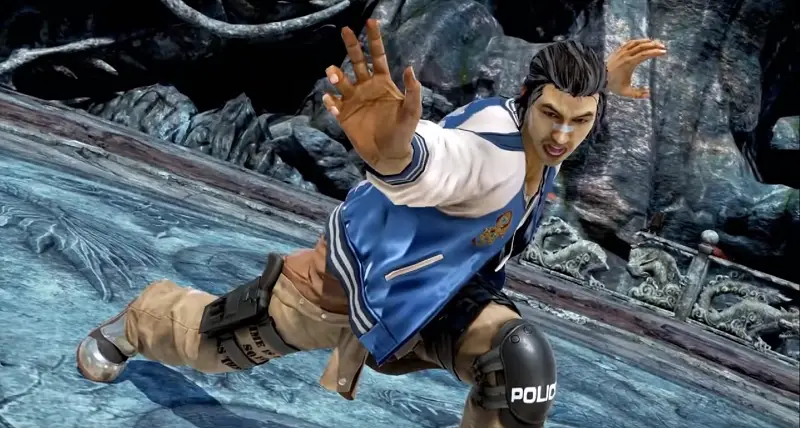 Tekken 7 is already a popular fighting game on PC since its release in 2017. The game has gone through several changes and has added a good amount of new characters. Two weeks ago, we saw the trailer for the Season 2 which showed that the game is going to be equipped with 6 new characters. Out of them, three were revealed and three are still unknown.
Two of the known characters are Lei Wulong and Anna Williams- the old characters will Tekken fans have been waiting for. Now a second reveal trailer just showed some new moves these two characters are going to get equipped with. Lei Wulong is having different versions of Rage Drives and has a lot of confusing moves that should be hard to predict every time. On the other hand, Anna is seen performing moves that are followed by another move to pile up the damage just like we have Devil Jin's Up-Forward 4 followed by the Back 4 and Dragunov's Up-Forward 4 followed by Down 4,1,3.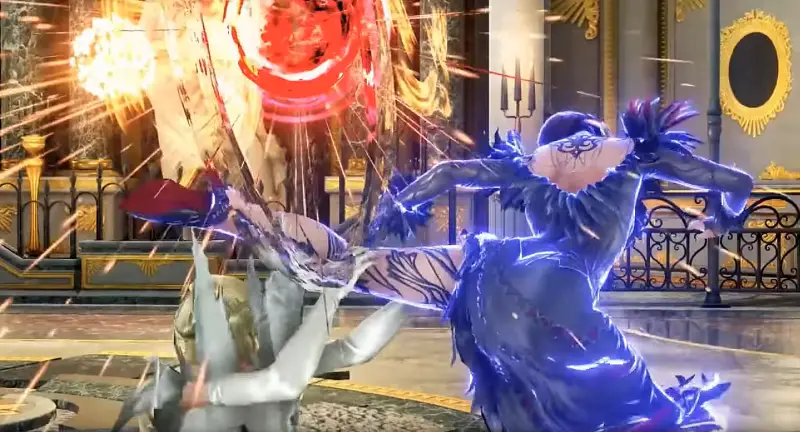 She also has a good practical Rage Drive that turns into a good damage combo. Along with the new moves, the game has been balanced and some of the moves of characters will make different consequences than you see now. Wall splat is also changed by making the opponents bounce back from certain moves.
As far as the pricing of the Season 2 Pass is considered, it is unknown but if players want to buy the new characters separately, they can do so. We just want to see what will be those 3 new characters which are still mysteries. I hope one of them comes to be Baek Doo San or perhaps Marduk or even Armor King will be a good addition.
The Season 2 will arrive on 6 September which is almost 2 weeks ahead. Watch its trailer below:-