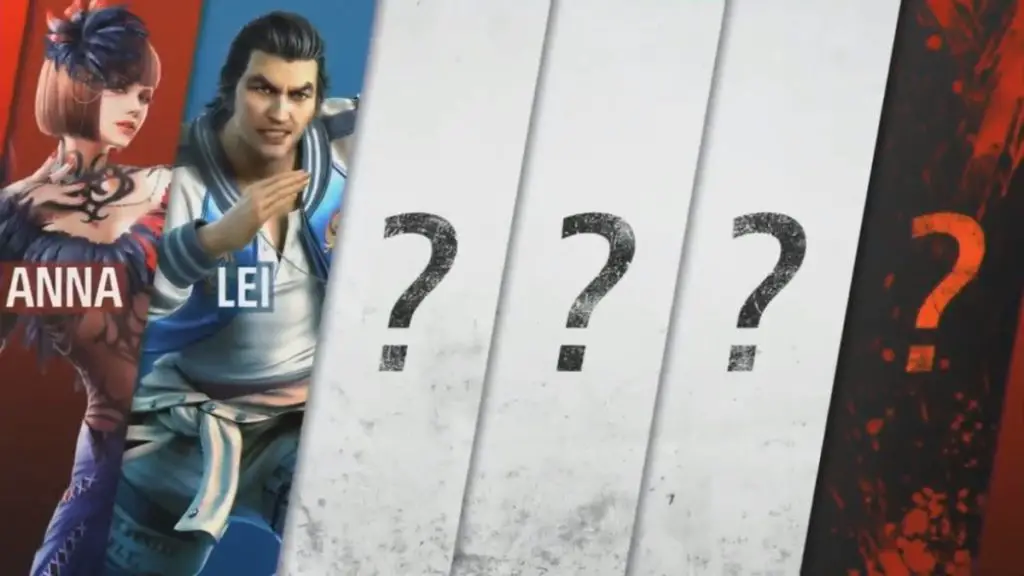 In a recent post, Tekken series director Katsuhiro Harada recently announced that the Season Pass 2 will be bringing many new characters which include Negan from AMC's The Walking Dead also.
The trailer will give you a brief visual of those upcoming characters which include Anna Williams, Lei Wulong, three other characters that are not revealed yet and lastly the baseball wielding villain from The Walking Dead. Along with the character a little gameplay demo was also revealed for Anna Williams and Lei Wulong.
WHO ARE YOU?

———-

TEKKEN 7 – Season Pass 2 Reveal featuring Negan from AMCs The Walking De… https://t.co/DxxtcMqyO5 @YouTubeさんから

— Katsuhiro Harada (@Harada_TEKKEN) August 6, 2018
The video shows Lei's different style rage art, bounce effects from walls, Anna Williams moves and many more punishing moves from different characters. Tekken 7's new season pass is going to balance the game a lot more than before and with new mechanics, Sarfraz is very excited to play the game.
However, no gameplay details on how Negan will perform in a fight has been revealed yet and we might hope to get more exclusive details as time goes on. The Season Pass 2 will be arriving soon.