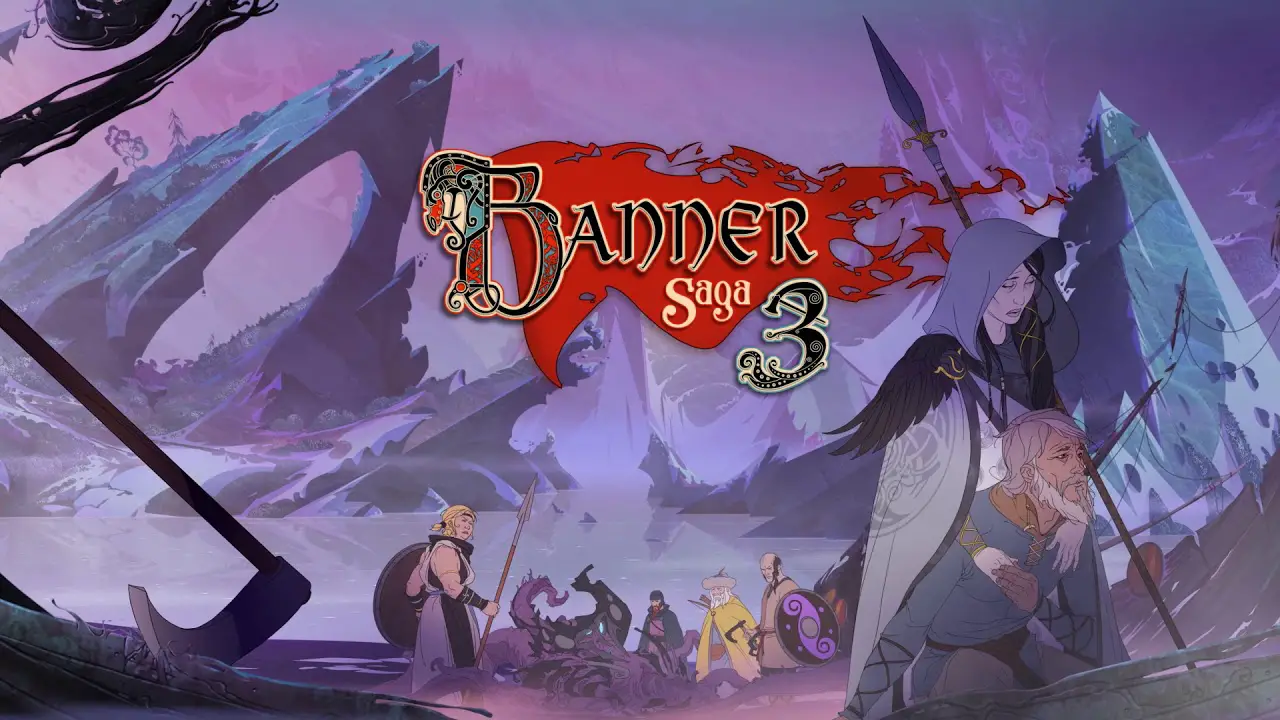 One of the excellent strategy based game The Banner Saga is going to release its final instalment this July 24, 2018, as per the announcement from the developers. The Banner Saga 3 is the final dramatic chapter in Viking RPG series which has more than twenty awards in its bag and has been nominated for 4 BAFTA awards.
You as a gamer will witness the Banner Saga with a whole new experience which will you taste for the first time because a dark force takes over the world and effects everything you've come to know in the series. You will be able to choose new playable characters to join your party which will include dredge heroes. As per your progress in battle, you will be able to take advantage of the new upgrade options. Your playstyle can, even more, customize by the Valka spear and heroic titles. You will be able to choose your story from both Banner Sagas 1 & 2 which will lead to different climatic endings in this final chapter.
The details about the launch were published on Twitter:
Banner Saga 3 launches July 24, 2018! It's time to pre-order the game on @steam_games and @GOGcom now. And check out our pre-order video – like, subscribe, comment – we've been working hard to share the final game with you! The end has come. #bannersagahttps://t.co/5mCCuneLHJ pic.twitter.com/uH1OVY865t

— The Banner Saga (@BannerSaga) April 12, 2018
During your gameplay, you will often lose members of your party. And the supplies which are required for you to advance are hard to come by which will let you make tough decisions to ensure the survival of your group. Based on what you choose to keep your group survives you will face their consequences, which are the best that are upheld by the game, and will start to create divisions within your camp. The game might look awkward but it is really a nice game where you can be lost with its story.
The game is currently available for pre-purchase on Steam Store and is available in three different editions namely, Standard Edition, Delux Edition & Legendary Edition. There is presently an offer on the air which is if you pre-ordered the game, you will get 'Dredge Ally Pack' absolutely free and it offers the following: