The Culling 2 which was in the development stage after a period of a halt is now officially live and it was very soon to get the game completed. The latest version of the game is supposed to come with a larger arena than its previous version which was released in early 2016.
Moreover, the latest instalment is said to lay more emphasis on weapons and moreover, the melee fighting system from the previous instalment will be also a part of the game. The Culling returns to take Battle Royale to the next level which includes real-world weapon ballistics and perks to customize your play style. Each match will be having fifty players and the last man standing will be the winner of the game.
"Check out our recommendations for best Fps Games"
The developers were dedicated to making the game more enjoyable by collecting feedback from the previous game which was for early access for more than a year. They were able to successfully understand what the gamers want from their past experience and releases the latest version which offers more fun to play with. According to Josh Van Veld, Xaviant's director of operations, the latest instalment will be released directly instead of the previous version that was available for early access over a long period of time.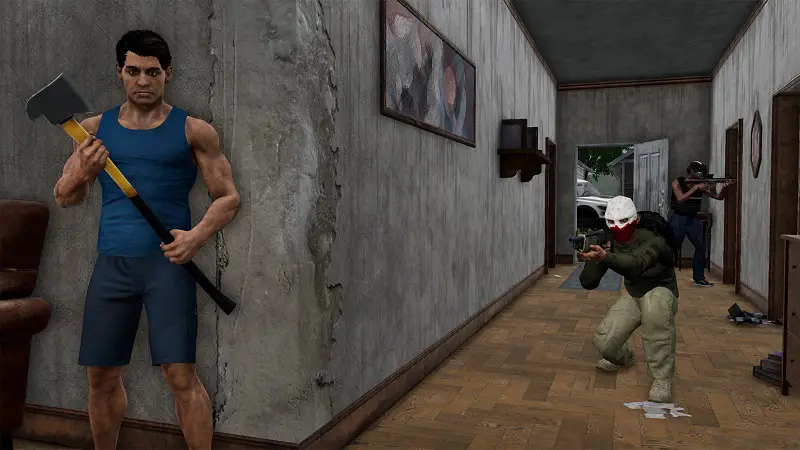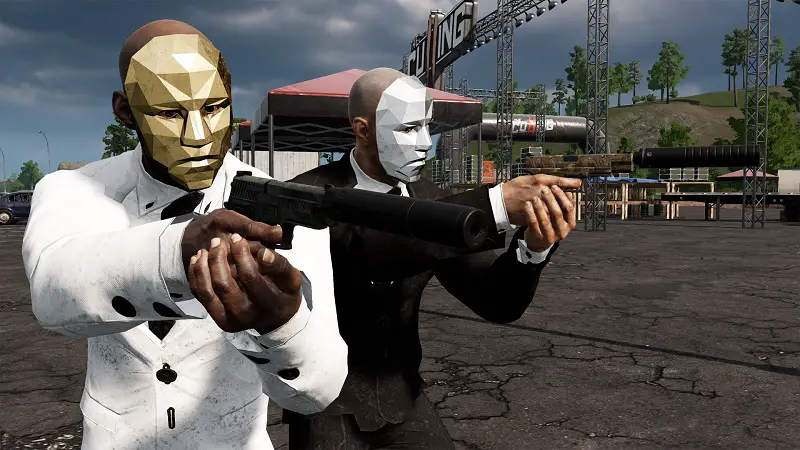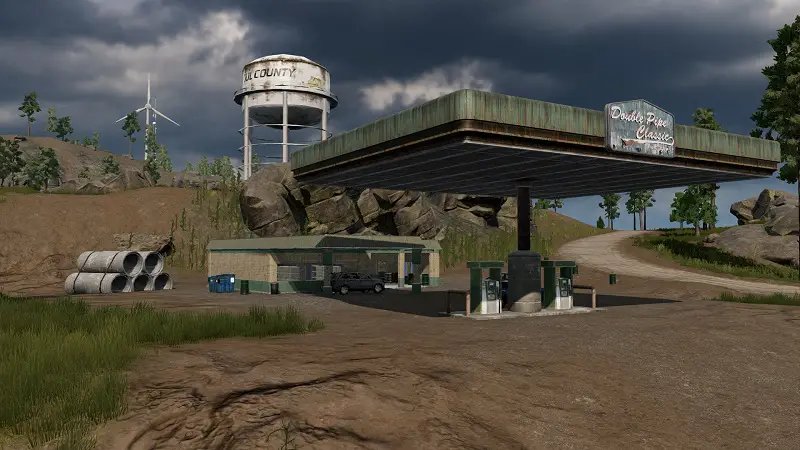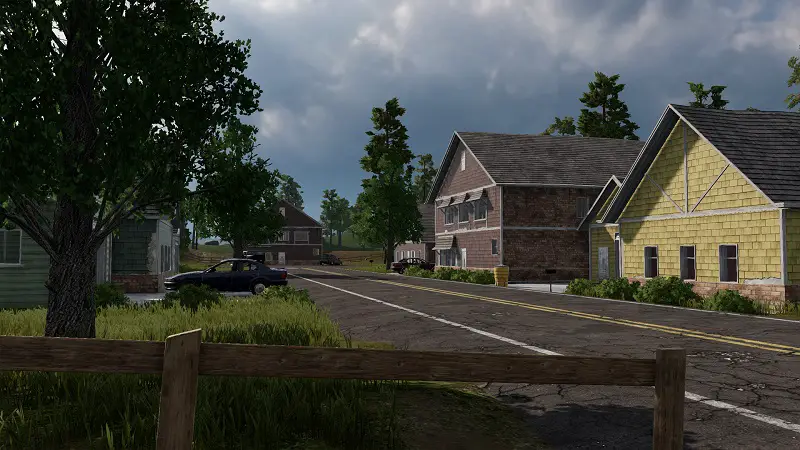 The game is currently available on Steam Store for purchase and you should check it out as Battle Royale is pretty much popular these days.