Xtremegaminerd.com is a participant in Amazon Associate Program and is supported by the readers. The qualifying purchase you make through our links may get us some commission and doesn't cost you an extra penny.
---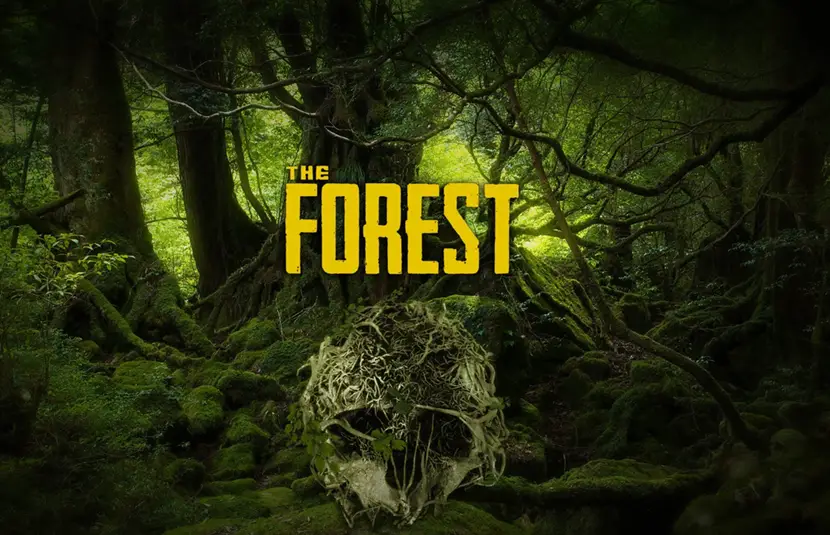 The Forest, developed by Endnight Games Ltd. was out for early access four years ago and on April 30, 2018, the game received a full release on Steam. In a recent post on Steam, the developers made out this announcement and thanked the gamers community.
They also announced that the VR version is also of The Forest is at the final stage before it gets officially released on May 22. They also informed that the VR version of the game will comprise of all of the features which can be found in the base game, with some changes made to accommodate the environment and it will be free to all those gamers who are in possession of the base game. New features like your HUD will be accessible on a smartwatch, there's a full 3D inventory, and cutting down trees now can be done with motion controls. The also provided a fix for some reported issued facing by gamers with their keyboard for last 2 days.
"Love VR games? You will also love these Gaming monitors"
The devs also intended to provide gamers with some big updates in the future and will also implement cheat control in the multiplayer which is indeed a good point to keep their eyes open. Apart from these, they have a whole bag of fix/update in their backpacks which you will be able to find on the official page.
The Forest is based on a survival game where you are the lone survivor of a passenger jet crash and you find yourself in a mysterious forest where you need to battle to stay alive against a horde of cannibalistic mutants. You will need to build a shelter, explore the land and most of all you will need to survive in this terrifying first person survival horror game. You can chop down trees to build a camp, or start a fire to keep warm or scavage the land to build a small shelter or a large ocean side fortress.  For your defense, you can lay traps and build walls to keep a safe perimeter. For more details about the game you can visit Steam Store and if you wanna grab the free VR copy then you will need to purchase the game asap.