Have you heard about the RX "500X" series graphics cards recently? If yes, then there is a good news that they are finally announced but the bad news is that you can't buy them. But before I go on further, know this that they aren't "New-Gen" or "Redesigned" graphics cards if you were thinking that you will gain some boost in performance.
AMD has put all these 500X series cards on its official site above the 500 series cards with the same name but with the "X" after their name which seems like they are different from the original RX 500 series cards. The only actual difference between the two series is that the RX 500 series graphics cards can be bought separately but the RX 500X graphics cards are only available through OEMs like Dell, HP, Lenovo etc. who make desktops with different parts.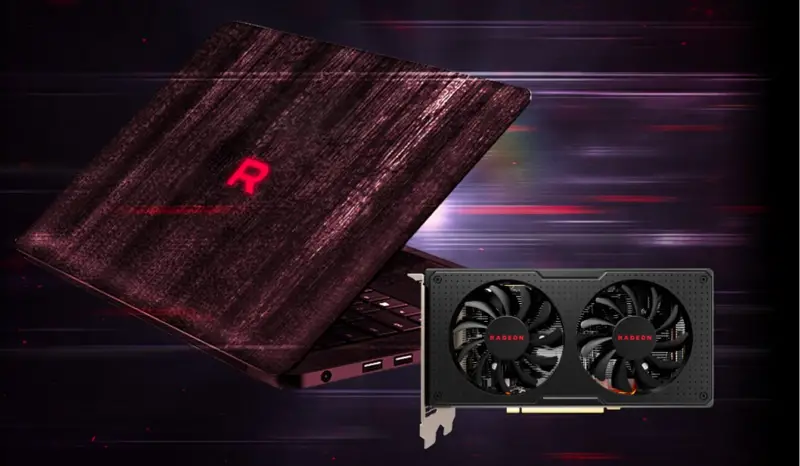 You won't be able to buy the cards with "X" in them separately. AMD did this deliberately to make it look like they have something new but at the same time, they have confirmed that these aren't new. And AMD spokesperson told PCWorld: "There are no hardware differences to non-X [RX 500 GPUs],". AMD did this so that the OEMs will have something "New" to sell to the customers. But is this something good? I don't think so. It's deceiving and there is no need for this.
I today published a post on HP Pavilion Gaming products in which the Pavilion Gaming Laptop is going to use an RX 560X. You must have thought that this GPU is a mobile graphics processing unit which is different but it's actually the same as the desktop one. So, people are going to enjoy the same sweet with a different name.