Xtremegaminerd.com is supported by the readers. The purchase you make through our links may get us some commission and doesn't cost you an extra penny.
---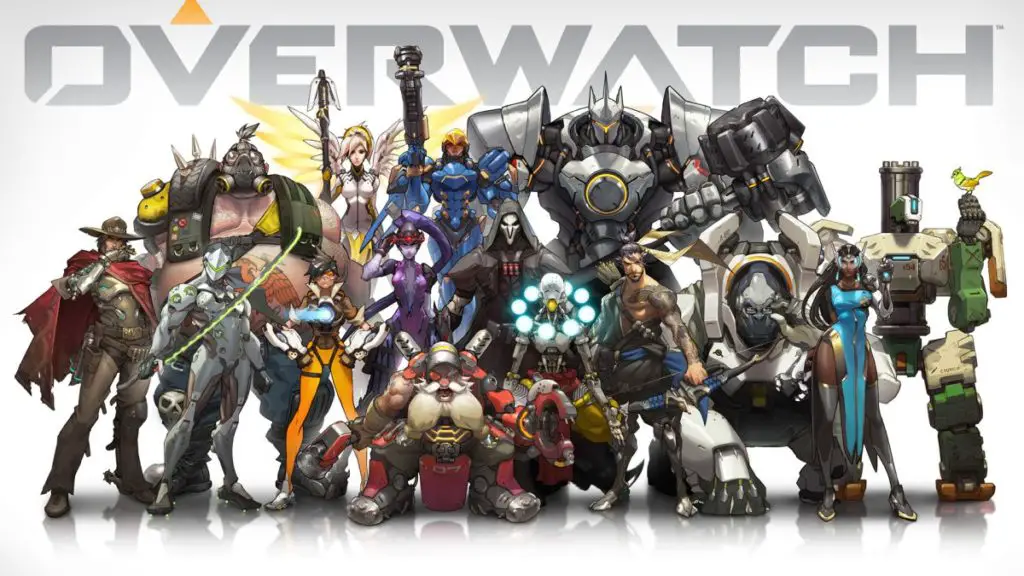 A few days earlier it was revealed that Fortnite is going to arrange a special event on the occasion of its 2nd Birth Anniversary and it is now officially live. Overwatch is celebrating two years since its release and along with it the PS4, Xbox One, and PC game's Anniversary Event is now live which is offering players a chance to score nearly 200-anniversary items which also includes Legendary skins and it will last till June 11.
Moreover, any gamer who logs in during the Anniversary Event gets a free Anniversary Loot Box containing at least one guaranteed Legendary item. It can contain loot from past seasonal events or other classic content which roughly adds upto190 Anniversary event items and among them more than 60 items are brand-new.
Alongside with new skins and dance, the all-new deathmatch map "Petra" is also introduced which you can find really challenging. The brand new Overwatch Legendary Edition comes with 15 bonus skins which include five Epic, five Legendary, and five Origin along with Overwatch-themed items for other Blizzard games such as Mercy's Wings for Diablo 3, Overwatch player portraits for StarCraft 2, an Overwatch card back for Hearthstone, a Baby Winston Pet for World of Warcraft, and a Tracer hero for Heroes of the Storm. A trailer which showcases the skins included in the Legendary Editon is provided below:
However, if you are new to Overwatch then don't you need to worry a bit as Blizzard is letting everyone to play the game for free starting May 25th till May 28th which is also a part of its celebration of its 2years of existence. You can jump right into the game and play with a full range of heroes, and if you pick up any loot box during this time it will be automatically transferred to the main game if you choose to buy the game after the end of the free weekend.