Xtremegaminerd.com is supported by the readers. The purchase you make through our links may get us some commission and doesn't cost you an extra penny.
---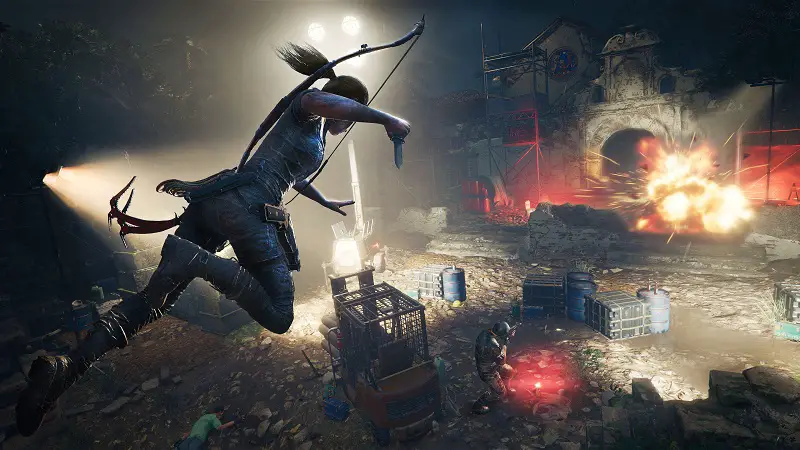 After the announcement of Nvidia's latest RTX series, some guys from around the world are waiting eagerly to get their hands on it and try them out in the first RTX supported game which is just less than two weeks away from getting released.
Now the game supports RTX and from what we have seen so far the graphical visualization is really awesome and to further let have some information about what system configuration would be the best match for playing this game. Recently Square Enix has announced minimum specification and recommended specification for the upcoming game and the most interesting news about this is that to play the game one wouldn't be required the next series GPU's.
According to Square Enix, a system having an Intel Core i3-3200 or AMD FX 4300 CPU along with a Nvidia GTX 660 (or GTX 1050) or Radeon HD 7770 GPU coupled with 8gigs of RAM can handle the game and users who are still using Windows 7 will also be able to play the game as it supports both DX11 and DX12.
The recommended settings suggest having an Intel Core i7-4770K or AMD Ryzen 5 1600 along with a Nvidia GTX 1060 or Radeon RX 480 which seems pretty fine to me seeing that it doesn't necessarily need the RTX feature to be able to play along with 16gigs of RAM will be sufficient to play the game at 1080p.
According to the developers, the real-time ray tracing will be a feature that will come post the launch of the game in form of a patch and to be honest being a gamer myself I am at no hurry to get my hands on an RTX card and after hearing that the game will be ok with the previous version of cards I am all good to go. The game will be launching of coming 14th of this month.