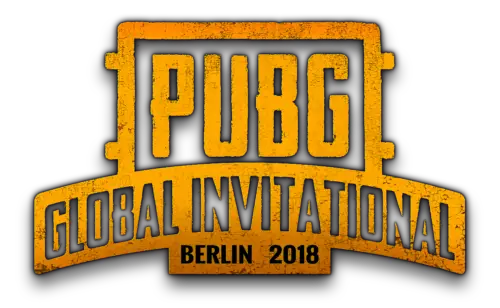 After Counter Stike Global Offensive, DOTA 2 now is the time for PUBG to have a major eSport tournament that has been finalized by PUBG Corp and the prize pool is of $2 Million. Clearly nowadays PUBG is the most playable game and it deserves a tournament like this where we will see the world's top 20 pro PUBG teams together in action which will be held in Berlin and this will be the first major PUBG esports tournament that is officially hosted by PUBG Corp itself.
The process of selection is quite familiar to us where teams will take part in the regional qualifiers which are to be held in July in North America, Europe, and Asia. The finals will take place in July and it will feature four-player squad battles and with a unique separate winner which is declared for third-person and first-person gameplay.
According to the PUBG Corp CEO Changhan Kim, the tournament is a landmark moment for PUBG Corp. where it showcases the potentiality of PUBG in esports. The official support team at PUBG Corp. is working at their peak just to ensure that they can make the most of the PUBG Global Invitational 2018 and also be able to bring to life all of the excitement, tension, and exhilaration of the highest level of PUBG play without limiting the audiences no matter where they are. Though there was PUBG Invitational tournament in 2017 that took place last summer at Gamescom this upcoming tournament is the first to be hosted by PUBG Corp itself and thus we might see many improvements over streaming and other essentials that were somewhat missing in the last one.
However, no official information about the details of PUBG Global Invitational 2018 is currently available which also includes information on Ticket, regional qualifiers, and location which clearly means we need to wait for them and in you can visit the Steam page for more information.