Xtremegaminerd.com is supported by the readers. The purchase you make through our links may get us some commission and doesn't cost you an extra penny.
---
Mad Catz is a renowned brand for making great gaming mice, headsets and arcade sticks. You must have seen its Mad Catz RAT 9 mouse and other mice like RAT 5 which are futuristic in looks and come with so much of features.
After a whole year again, it came back with new ideas and some new peripherals to show off. The company has shown some of the new peripherals like RAT Air optical gaming mouse, Strike 4 gaming keyboard and Freq 2/4 headset on their site.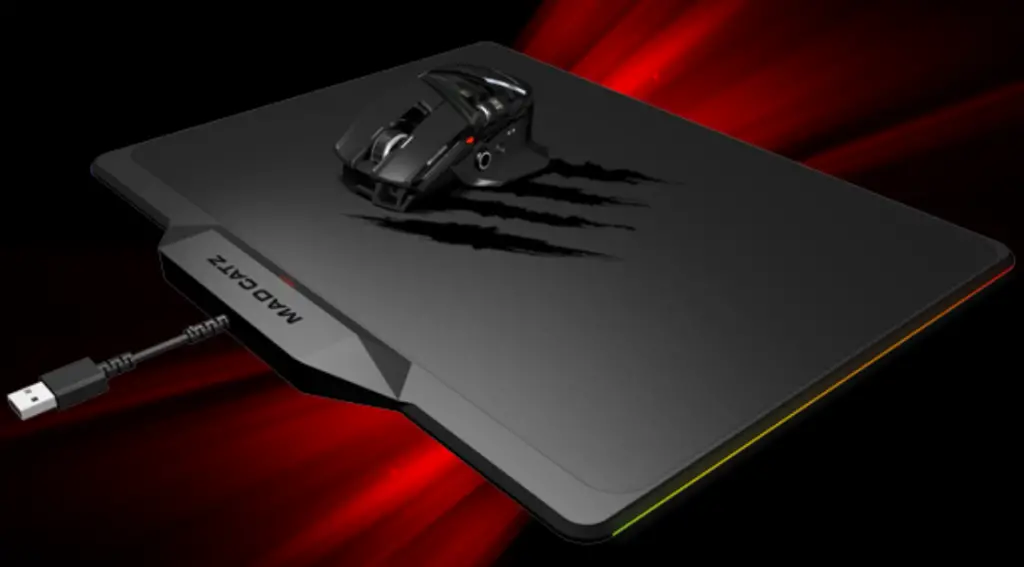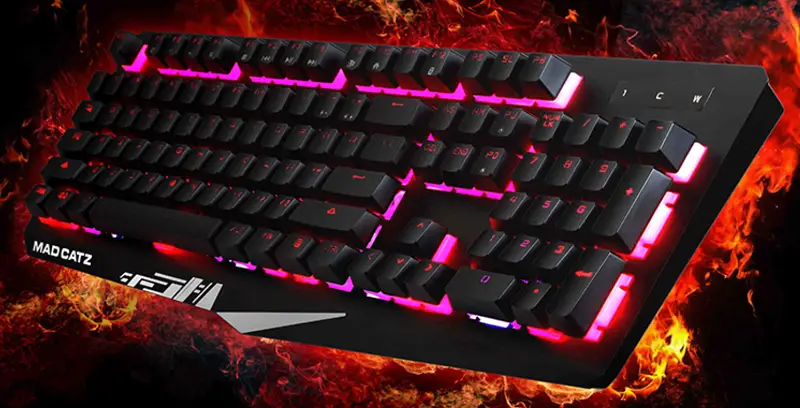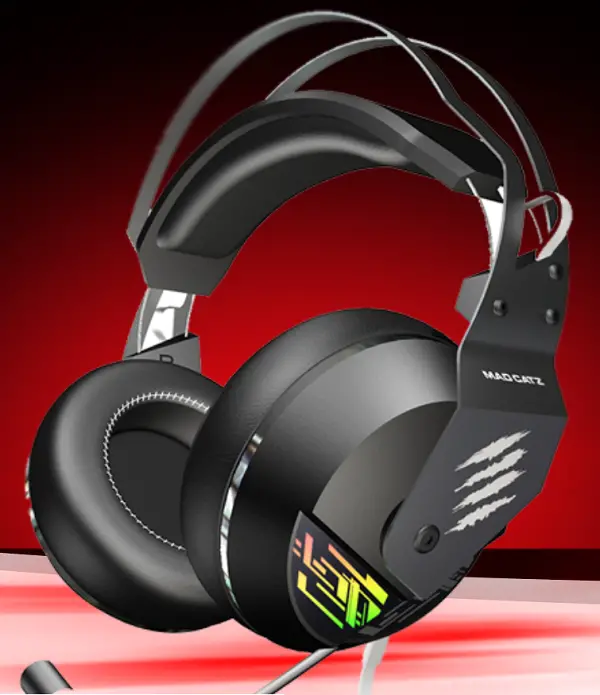 The mouse is said to be a wireless one and can be used with a wire if needed. It's said to be highly customizable with several different parts combined together for more modularity. On the other hand, the STRIKE 4 is a fully mechanical keyboard with RGB lighting and should provide over 50 million clicks with Anti-ghosting.
Their FREQ 2/4 headset does not have a lot of info on their page but the features will be unveiled when Mad Catz will illustrate what is special about it.
"We couldn't be more excited than to begin 2018 by announcing the return of Mad Catz to the global gaming arena. Mad Catz has been a permanent fixture in gaming for almost three decades and we firmly believe it's best days lie ahead," said Selena Chang, Director of Sales and Operations for Mad Catz Global Limited. "Through listening to gamers worldwide, we plan to once again forge a path of innovation in the gaming hardware community, and we're already working on delivering products which we believe will enhance gamers' abilities and do justice to the Mad Catz name. We can't wait to unveil a little more at CES 2018 and in the months to come.
So let's see what Mad Catz will bring new to the table at the CES 2018 and as they announced they're coming back, they even made a video on this which you can check out below.