Skydance Interactive recently announced that they are currently working on a new VR game in partnership with Skybound Entertainment and their next title will bring The Walking Dead into VR and the latest title is going to be named as The Walking Dead: Sinners & Saints and we will see this one in action in the upcoming year. However, no scheduled date is confirmed yet.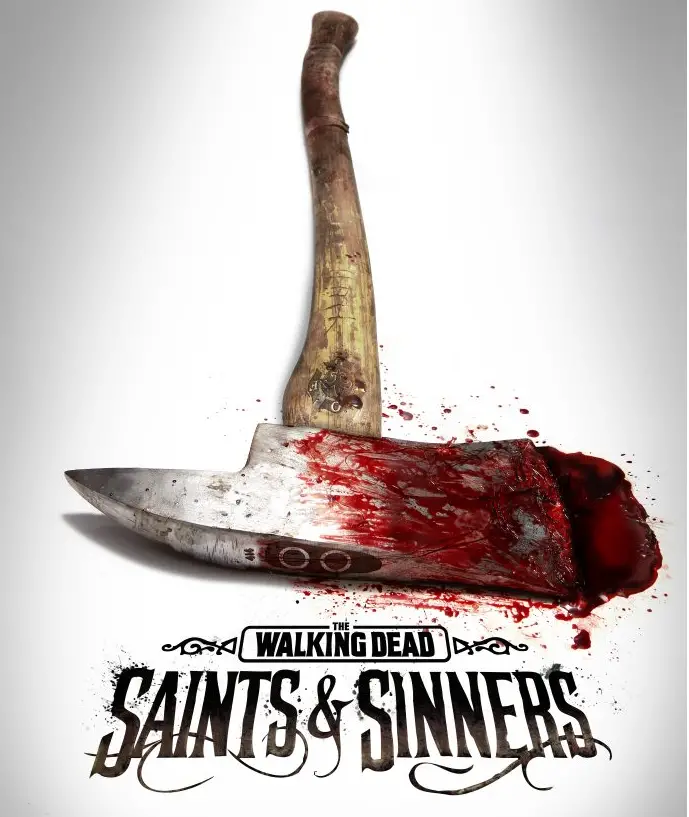 The Walking Dead is an ongoing story which was first spotted in 2003 and the game takes place in the United States in the aftermath of a zombie apocalypse. Skybound Entertainment announced at San Diego Comic-Con 2018 earlier today that they along with Skydance Media's interactive division will bring this title into VR.
The new game is going to be set in the flooded remains of New Orleans where players will be in need to deal with others who are struggling to survive in the remains of the once lively city. Players will need to explore the ruined houses in the unforgiving place to survive among the current situation.
As a player, you will need to care of the walkers along with other survivors and in the process, it's up to you whether you choose the path of a saint or a sinner. The Walking Dead was however released way long back in the year 2012 and after having those moments in VR is going to be a real fun.
Offer Till 31st March