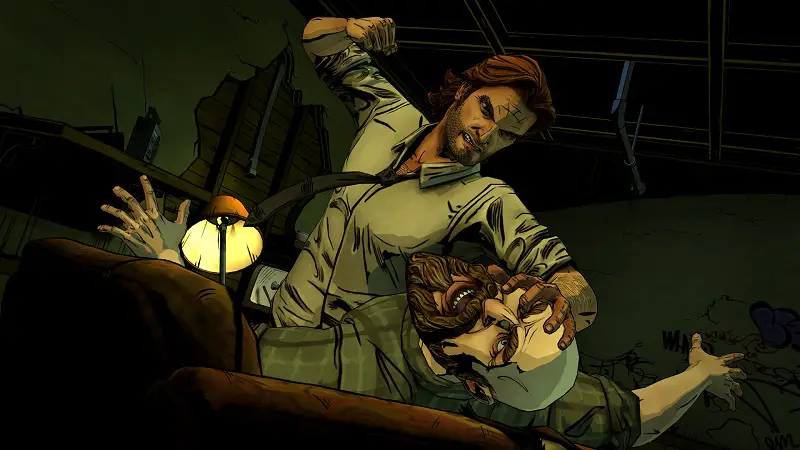 The Wolf Among Us next season was supposed to be arriving this year, however, in a recent post on Twitter by the publisher Telltale Games we came to know that the title is going to get delayed until next year. Though there is no further information available at this moment about why the game has been delayed except what the publishers narrate which is due to a result of few "fundamental changes" at their studio since their announcement of the game.
The Wolf Among Us 2, based on Bill Willingham's award-winning Fables comic book series from DC's Vertigo imprint, will now launch in 2019. Read more in our blog post: https://t.co/EOO3yev96z pic.twitter.com/p5QSmZ4Saq

— Telltale Games (@telltalegames) May 25, 2018
However, this might have happened due to the lay-offs that took place back in November 2017 where nearly a quarter of their staffs were dismissed. And it might be a possible cause for this dealy as the numbers would have a great impact on the development of the game.
The previous part of the title "The Wolf Among Us" was first released back in the year 2013 which is an episodic interactive fantasy mystery graphic adventure video game based on Bill Willingham's Fables comic book series. And after almost a decade we heard about the title getting a sequel last year in July and the new sequel was set to be released this year which will new season will begin with a fresh story for its returning cast of characters, featuring the return of Adam Harrington as Bigby Wolf and Erin Yvette as Snow White.
But the Studio on other hand informs on their post that the extra months will give them the time so that they are able to deliver us their best works so that gamers who have enjoyed the first part might get more to play with.