Recently Call of Duty: Black Ops IIII was revealed and after that, we came to know that the game was no longer having a traditional campaign mode and to be honest even I felt a bit down hearing it as many of us would agree that till date most of the games of this series are being loved by their fans due to wonderful yet action-packed campaign mission along with multi-player mode. Battle-Royale is indeed an all-new gaming mode and it is definitely good but Fortnite and PUBG are topmost dominating games for this genre but the inclusion of Battle Royale mode in Call of Duty: Black Ops IIII and totally removing campaign mode might leave a mark for the title.
Related:- Best shooter games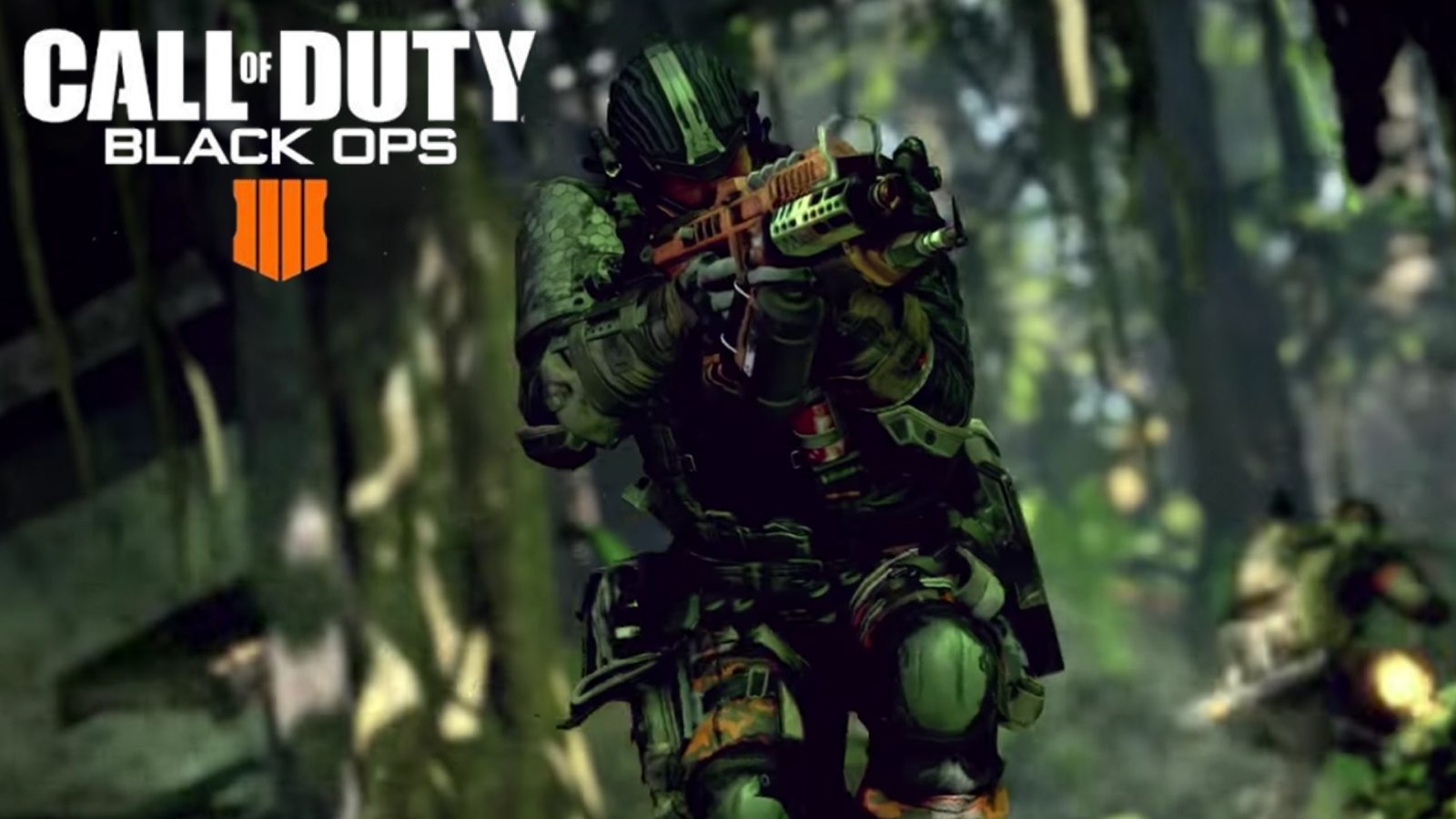 But according to a news report, Treyarch's senior producer Yale Miller recently told "Daily Star", that every game that has been produced by them was released at first and then as they listen to the feedback produced by the community fans and then act accordingly and if the fans want a campaign mode then they will reward with a campaign mode to support the needs of their fans. This might give a hint that the single-player mode might get added post its official release and can come in form of some special operation or a DLC though no clear information was yet available.
According to Miller, this time the studio clearly stay focused on Multiplayer Mode, Zombie and the all-new Blackout mode. However, other CoD studios namely Infinity Ward and Sledgehammer might be coming with a single player campaign mode and Miller has got no clue about their work.
So those who are feeling bad due to the absence of Single Player Campaign mode, you might wanna wait a bit and enjoy the new feature of the old school series. Call of Duty: Black Ops IIII will be releasing this October and we might be seeing some more information in the coming days.