A few days ago, Cyrorig announced a new low profile CPU cooler for compact systems that is made up of only Copper. As Copper has a better conductivity of heat, the cooler will perform better, however, the matter is of cost. Copper is expensive and therefore most of the manufacturers use Aluminium for saving a money and also due to the fact that Aluminium is still good for CPU coolers. But recently, Thermaltake took the same step as Cryorig and here we are with 3 radiators in the Pacific CL series that have Copper fins instead of Aluminium.
Copper increases the cost but you get better heat dissipation. Thermaltake has brought three differently sized radiators for custom water loops that should fulfil the requirements of overclockers who love to get more performance and also want reliable CPU coolers. The Pacific CL series radiators are:-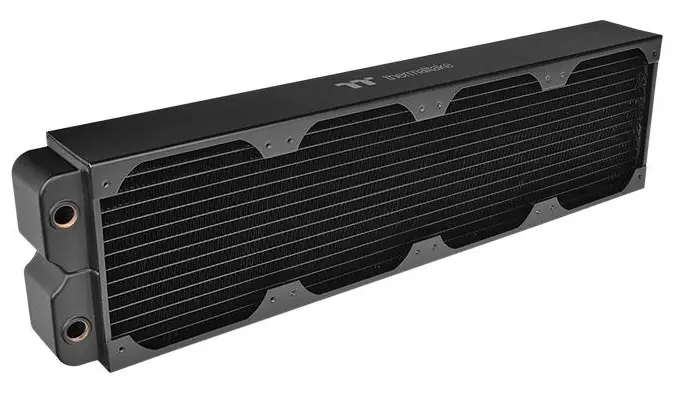 These numbers indicate the size of each radiator i.e., the CL480 has a 480mm radiator and so forth. Starting from 360mm radiator to 480mm radiator, you can easily guess that you need a big chassis that should support these lengths. Although Thermaltake has Core P5 and P7 chassis that should do the job fine but there are other water cooling cases too which should allow you to use one of these radiators.
Related:- Best CPU Coolers
As said by Thermaltake, these are thick radiators with high-density copper fin design and brass tank to provide the best cooling performance. These are said to be lighter than most of the Copper radiators in the market due to the usage of Stainless Steel side panels. The radiators use G1/4″ threads for easy installation and prevention of leakage.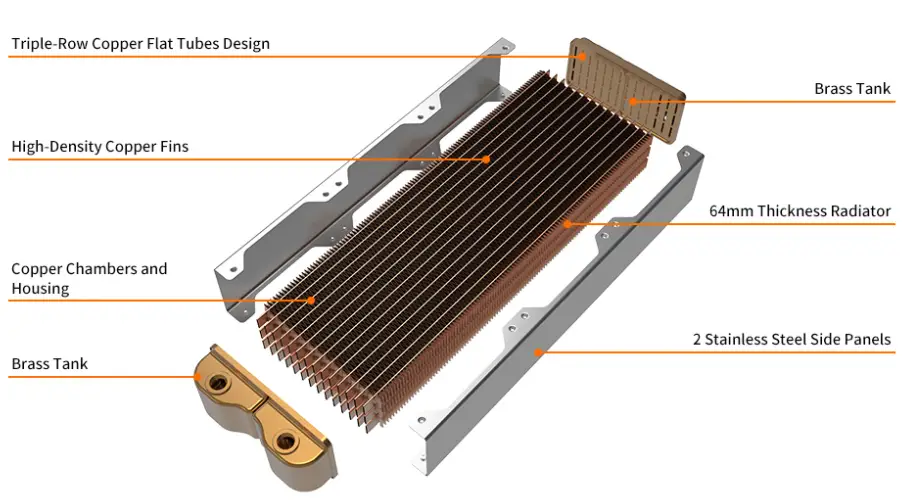 Thermaltake has officially launched these radiators on their TT Premium store and the radiators are priced as follows:-
Pacific CL480- $99.99
Pacific CL420- $114.99
Pacific CL360- $124.99