In a recent mass shooting during a Madden 19 Tournament in Jacksonville, Florida three people were killed along with the shooter earlier today. The tragedy took place at GLHF gaming bar which is in Jacksonville Landing, an entertainment and shopping area.
According to sources the tragedy took place when the game was live and being streamed on Twitch and according to the Jacksonville Sheriff's Office, one person was dead on the spot.
Mass shooting at the Jacksonville Landing. Stay far away from the area. The area is not safe at this time. STAY AWAY #TheLandingMassShooting

— Jax Sheriff's Office (@JSOPIO) August 26, 2018
The steam while being broadcasted shows two players playing Madden and suddenly sounds of multiple shots can be heard from off-camera, however, the footage has now been removed from Twitch. One player from team comPlexity tweeted that he had been shot in the thumb.
The details of the victims of the mass shooting are yet to be confirmed by the Sheriff's department but CNN has identified one of them as 22-year-old Eli "TrueBoy" Clayton and the other 27-year-old Taylor "SpotMePlzzz" Robertson.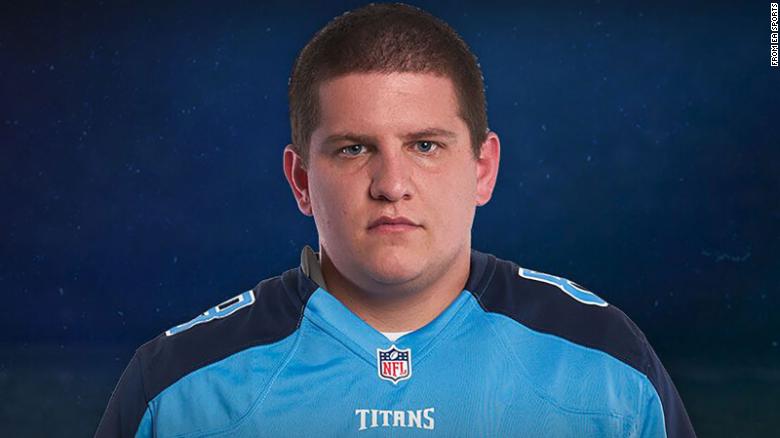 On this saddening tragedy, EA has tweeted and expressed sympathize towards the families of the victims:
— Electronic Arts (@EA) August 27, 2018
The shooter according to the CNN report killed himself shortly afterwards was also a competitor in the Madden Tournament. To know more details about the incident check the CNN report here.