No one had any clue that the first three Tomb Raider games were available on Steam but indeed they're all there. But the ones that are currently available are the original DOS version which is ported running through an emulator and it comes with a huge number of performance, resolution along with control problems. But the days of a headache are going to be over very soon as more modern remasters are on the way that will run at 1080p with 60fps.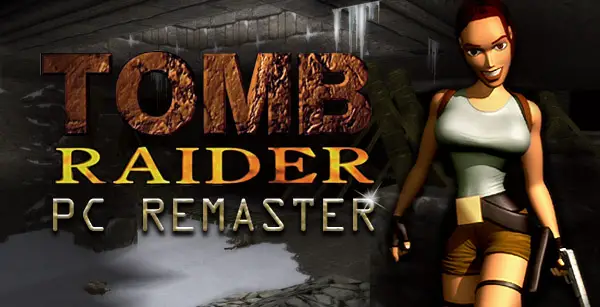 The remasters are currently being developed by Realtech VR and they are basing them on the mobile versions of the games. But there is one other good news along with this, Gamers who are having the previous version will get the game for free you'll,  you just need to own the games on Steam in order to play the remasters because they're basically mods of those versions, and if you already have them then they are going to be completely free.
Coming with an all-new engine, the remastered version will offer support for OpenVR, feature a range of graphics options and be playable with a controller. Realtech VR was founded in 2008 and has widely familiar with games for iOS, although the official website says that its team has experience in PC development also. According to them, the first two games are already completed and currently, they are working on the last version i.e. Tomb Raider 3.
"I like to play open world games with PC controller. And you? Here are the best PC controllers"
The announcement was made official on Twitter and since then, lots of questions have been posted on its page and they are currently replying to them as much as they could. For more details visit their page.
The little video of Realtech's masterpiece can be found below and looking at it, we can say that by looks it is promising. The next part, Tomb Raider 3 is going to come on next month.