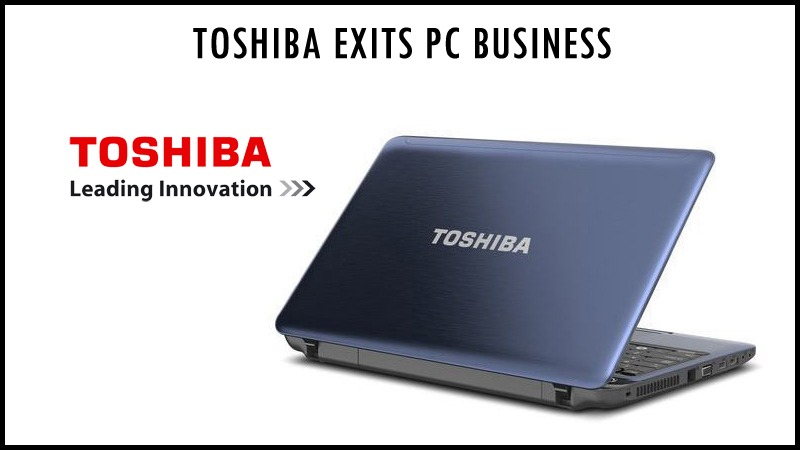 Being amongst the top manufacturer in the PC industry from 1990 to 2000, the 35-year-old company has sold its 19.1% leftover share to Sharp and has decided to exit the laptop business. Toshiba is known to be the first laptop manufacturer and made its first laptop PC in 1985 which was called T1100.
Toshiba sold its 80.1% stake in 2018 to Sharp for $36 million dollars after which Sharp renamed the division as Dynabook. Now Sharp exercised its right to buy the remaining shares and Toshiba after completing the deal said, "…On June 30, 2020, under the terms of the share purchase agreement, Sharp exercised a call option for the remaining outstanding, and Toshiba has completed procedures for their transfer,".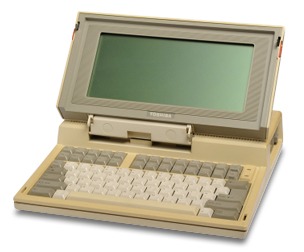 The first laptop computer- T1100 was called "the world's first mass-market laptop computer" by Toshiba which ran from a Floppy disk and didn't have a hard drive. Its CPU was a 4.77 MHz Intel 80C88 and had a text-only 640×200 LCD. This was a successful launch in Europe which was followed by successful innovations like the T3100 which had a plasma display and a hard drive and was declared as the "king of laptops" which also received several awards.
News source:- Gadgetsnow.com