Classic RPG Tower of Time developed by Event Horizon is an incredible adventure packed game offering over 50 hours of gameplay along with hand-crafted levels and a rich story which is told with the help of cinematics. Tower of Time also features flexible character development and comes with thousands of pieces of loot and equipment and the complex and tactical real-time combat system. The game was released for early access on Steam in the month of July 2017 and after nine-month Early Access, it went off the free access a few days ago.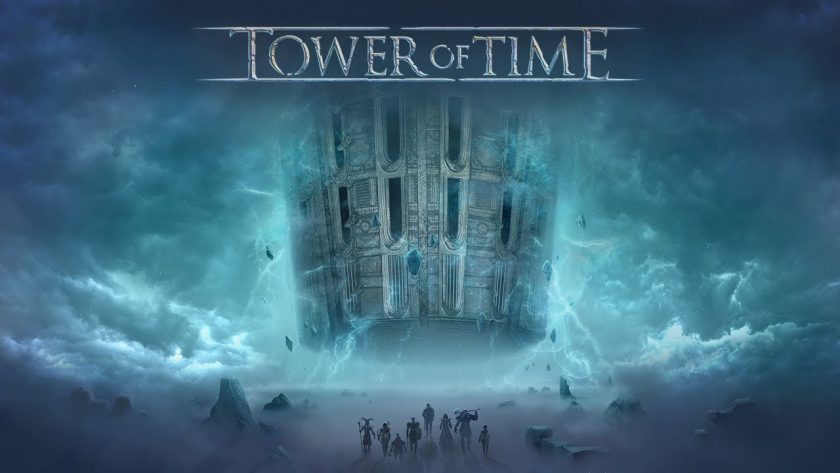 The story of the game is based on a classic RPG where players will lead a group of adventurers into a strange tower that's emerged from the heart of a massive earthquake. The gameplay spans a 50-hour story which is told with the help of both cinematics and lore books but the main focus of the game is combat which is very cleared here.
"Do you love games? Try these Fps Games"
As you progress in the game and battle through each of the tower's 13 levels, you will be facing against groups of enemies that should be large enough that you won't be bored or disappointed with its gameplay, and moreover you will be consumed in the game as here you have to manage the skills of the seven different classes at your disposal. Some added features will let you pause and slow time during fights, and also let you activate certain skills by drawing shapes on your target. At higher difficulties, you must be tactical in your approach to advance further.
The game comes with 150 types of enemies, 50 bosses and tons of equipment to find which is really something to have fun with. The user review during its early access seems very positive and with that in mind if you are thinking of trying the game then check out the Steam Store.