The launch of the new Intel's Core 9000 series is yet to be confirmed because NDA (Non-Disclosure Agreement) is set to be October. Even many retailers do not put the new series on their plan list for September. However, it is well-known, that it is easy to get a new engineering CPU sample in China. The Chinese website, CPU.ZOL now promulgates the latest leak of two screenshots from Core i7-9700K benchmarking session.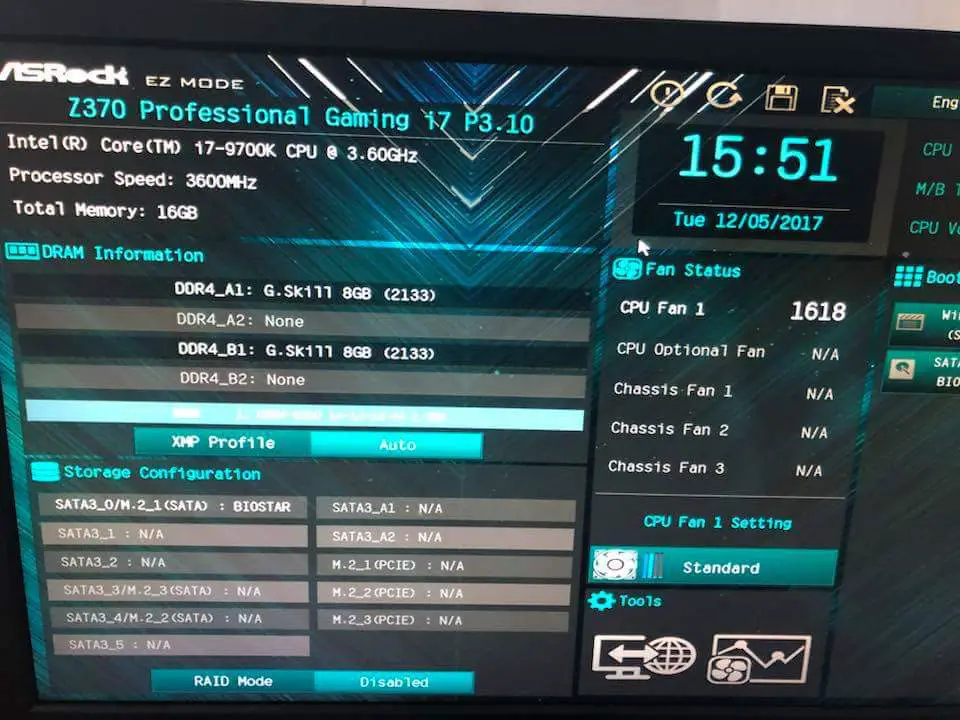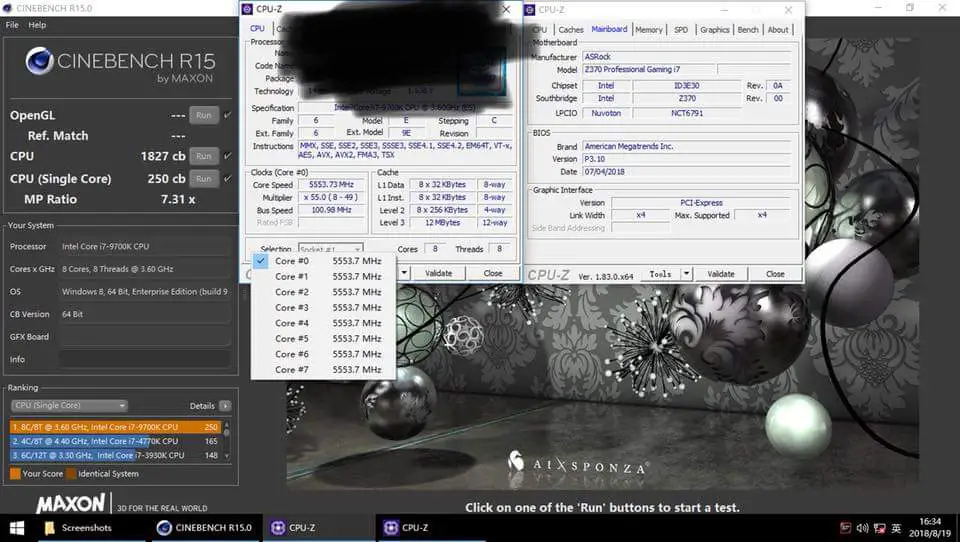 ASRock's Z370 Professional Gaming i7 motherboard was used to test the water-cooled processor. The Core i7-9700k currently seconds the Core i9-9900k of the two 8-core processors in Coffee Lake Refresh Lineup. Both have their SKUs soldered, but the i7-9700k lacks Hyperthreading support.
The SKU mates the need for the 200 points that places Ryzen 7 2700X territory above Core i7-8700K because of the new CPU in the multi- and single-threaded test reached 1827 and 250 points respectively. Some reviewers of the OC3D claim that the performance of the single-thread does not meet their expectation, as they believe the Z390 motherboard should achieve the expected score.
What do you have to comment on this information? Just drop it in the comment box below.