Xtremegaminerd.com is supported by the readers. The purchase you make through our links may get us some commission and doesn't cost you an extra penny.
---
Ubisoft, one of the best publisher in the gaming industry, never fails to surprise you with nice new publishes or massive discount of top rated games or even provide games on the house. One new such offer is currently on its way which is, Ubisoft is offering Rainbow Six Siege, a free to play game for a week starting February 15. After having over 25million players who have experienced the intense gameplay of the title, you can also experience the same which might be for a limited time but still, you can enjoy it without purchasing the game itself. The game will be playable on all platform (PS4, Xbox One, PC) via Steam or Uplay. During this period, your in-game progress will be carry forwarded if you buy the game within the time period.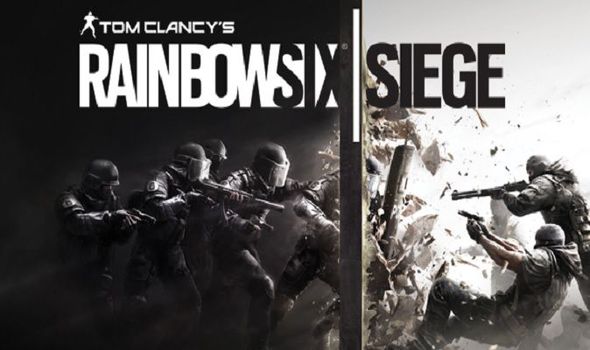 Along with the free to play weekend Operation Chimera will also be made available on the technical test server (TTS) starting February 19, which will give the players a chance to test out Rainbow Six Siege's latest operators. After that, starting February 20, a new co-op event named  Outbreak will be added to the existing Operation Chimera on the TTS.
Do you like to play shooter games? If yes, then get the best high-refresh rate monitor now. 
The event Outbreak which is a special, limited-time co-op event, here a team of up to three players should infiltrate the Quarantine Zone in Truth or Consequences, New Mexico to battle an extraterrestrial infestation which is responsible for turning the locals into horrible creatures.
Furthermore, Ubisoft states that Operation Chimera will be made available for all users on March 6. Outbreak event will officially begin on March 6 and will be available until April 3 both of which are the part of the Year 3 Season One content for Rainbow Six Siege, but there will be three more seasons coming along with six more Operators which will be counting for eight in total. It will include two new maps, and one map rework. Games who will be having the Season Pass will be able to get a seven-day early access to new Operators along with some other bonuses which include exclusive headgear, uniforms, a charm, 600 R6 credits, the Damascus Steel skin, a 5% renown boost, discounts, and more. Stay tuned for more updates or visit the official page.