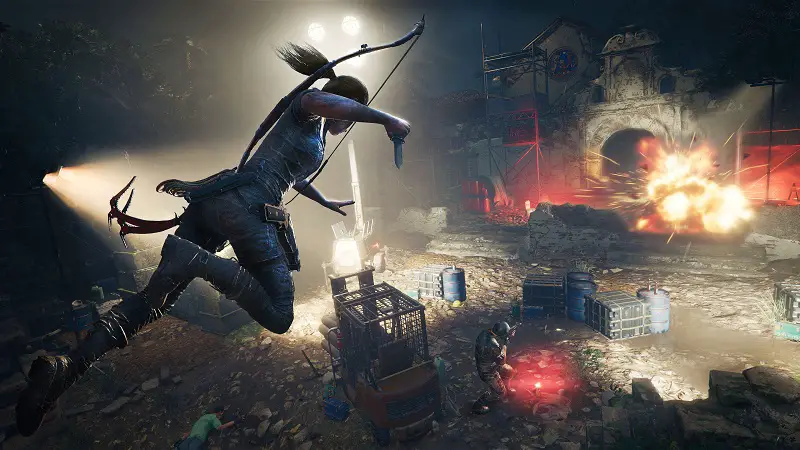 A few days ago we came around a news about the involvement of Nvidia with Battlefield V's developers to provide the ultimate performance and now we also came to know that NVIDIA is also working with Square Enix for their upcoming game, Shadow of the Tomb Raider.
Tomb Raider series is one of the world's famous gaming series and Shadow of the Tomb Raider is their latest instalment that is going to be available this September and it is going to be a follow-up to the 2015's Rise of the Tomb Raider. NVIDIA also worked on the earlier title Rise of the Tomb Raider which provided us with excellent visuals along with shutter-free performance and higher detail levels. And their success has brought them back to work again on this upcoming title.
However, one more interesting feature that will be added to the upcoming title is the inclusion of NVIDIA Ansel which lets you capture in-game photographs, to release your inner creativity and capture Lara Croft who blends perfectly with the jungle.
There are certain other highlights such as GeForce Experience 3.14 which allows you to create a GIF with your text and directly share them on certain social platforms such as Facebook, Weibo or Google Photos, NVIDIA Highlights is also supported for this upcoming title.