Xtremegaminerd.com is a participant in Amazon Associate Program and is supported by the readers. The qualifying purchase you make through our links may get us some commission and doesn't cost you an extra penny.
---
It's been a few weeks since the official pricing of the 4k 144hz monitors from Acer and Asus were revealed and there seems to be no competitor for them right now. But a company called Wasabi not only made a monitor with high resolution and high refresh rate, they even launched it on eBay. You may not have heard about this company ever and same goes for me but yes, there are some OEMs that are not that popular but still produce good computer peripherals.
The new 4K gaming monitor from Wasabi sports 4K resolution on a massive 43-inch display. Its model name is Mango UHD430. Pretty straightforward. Rather than featuring 144Hz refresh rate, it is equipped with 120Hz refresh rate which is pretty close to the two new 4K monitors from Acer and Asus. But the difference is of the display size and some other technologies. While the 4K monitors from Acer and Asus will feature 27-inch display size, they are nowhere near in size to this giant 43-inch TV like display. This should make gaming more immersive.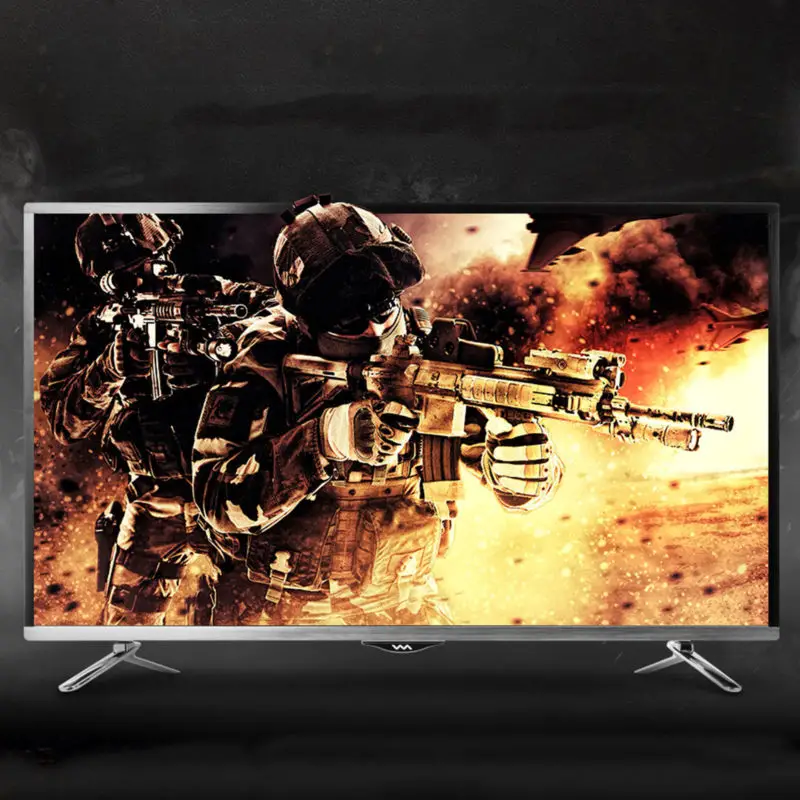 Wasabi has priced it at $1399.99 on eBay while the 4K 144Hz monitors from Asus and Acer are priced around $3000. So, almost half of the price is cut but then again there are some limitations in the UHD430. First of all, it doesn't come with G-sync technology which means that you won't be getting that much smooth experience in gaming as you will get with G-sync displays but at around $1600 less cost, it's still outstanding without it.
Related:- Best Gaming Monitors
This monitor features IPS panel which is known to be the best among all the other panels for great picture quality. It also features HDR, however, with only 400cd/m2 brightness. Its response time is 5ms which is pretty normal, neither too good nor too bad but expected as it is an IPS panel. But the question is would you buy this monitor for yourself especially when this manufacturer is not popular in the computer industry? Anyways you can check out its full specs on eBay.