Xtremegaminerd.com is supported by the readers. The purchase you make through our links may get us some commission and doesn't cost you an extra penny.
---
The last title of Watch Dogs series was Watch Dogs 2 which was launched in 2016 and a continuation of the series might be possible considering the popularity of the franchise. But with utmost surprise, it has been officially confirmed by Ubisoft themselves and to be more precise it was Ubisoft's AI who confirmed it.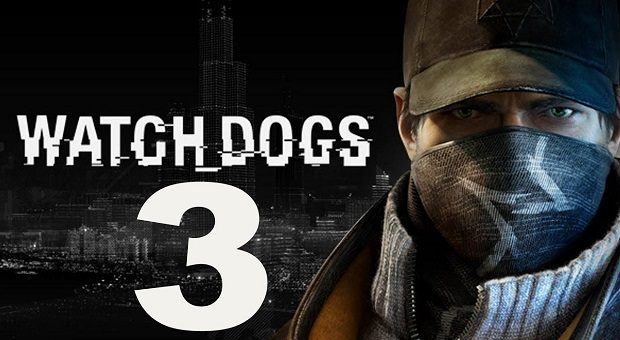 So maybe you are currently wondering what SAM actually is? For those who are not familiar with SAM, let introduce it to you. Earlier this year Ubisoft released its own virtual assistant SAM which is geared specifically for gaming, it syncs with your past gaming activity and provide you with a recap of your last match, and provide you with you last gaming stats about how many PVP rounds you've won so far, and if your performance is not so good it can offer you some guide or training session on YouTube to help you get even better.
"Like Open world games? Why not try these Fps Games?"
Now you might be thinking how SAM confirmed about the new Watch Dogs title, it all came into limelight when a YouTuber UbiCentral when asked Sam about Watch Dogs 3 it gave a prompt reply, the digital assistant answered by saying that the game isn't finished yet, which leads to one conclusion that it might already be in the works.
It is possible that the information might be wrong at this point in time that Ubisoft might not be working on Watch Dogs 3 yet. However, as we discussed earlier the popularity of the franchise means that Ubisoft might have plans for a third instalment in the series but the exact time is just a speculation. It might be possible that we might hear about it sooner than we expected and it might take place in the upcoming E3 2018  which is due in the next couple of months, we might hope that Ubisoft might reveal about the next instalment in the series, till then we need to wait and keep our patience.