Xtremegaminerd.com is a participant in Amazon Associate Program and is supported by the readers. The qualifying purchase you make through our links may get us some commission and doesn't cost you an extra penny.
---
Another new title is going to be released very soon on Steam: Wild West Online is an action based MMO and is currently available for early play in its official site but the same would be removed when the game hits Steam on 10th of May 2018.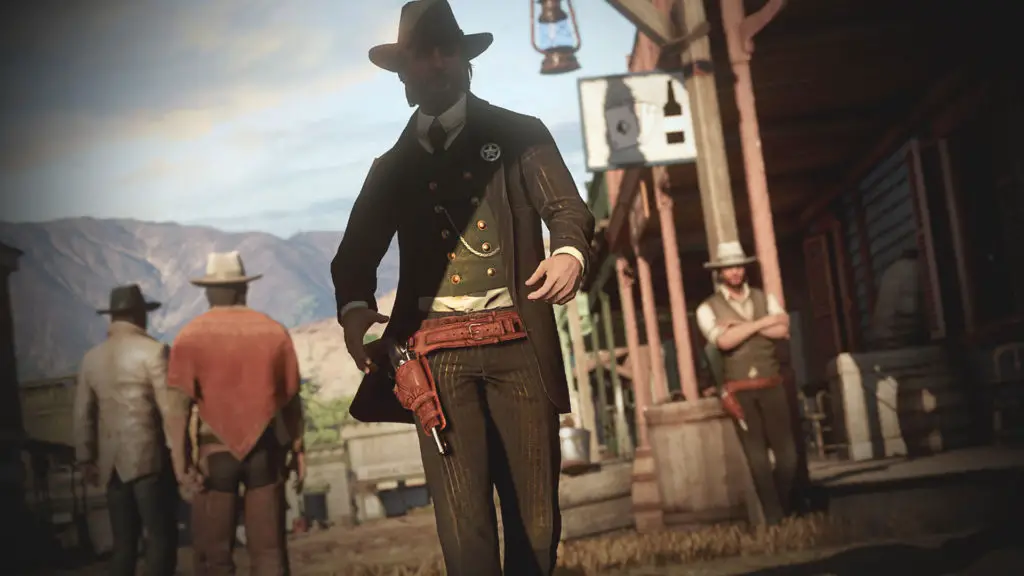 The catch here is pretty good as if you buy any one edition from the available ones before it is launched officially, you will be able to play the game right now. Moreover, you will also get some extra contents namely 10 garment bags, 10 Gun Skin Bags and also you will be given privileges for accessing the game 48hrs before it is available for everyone. The details of extra contents are provided briefly below:-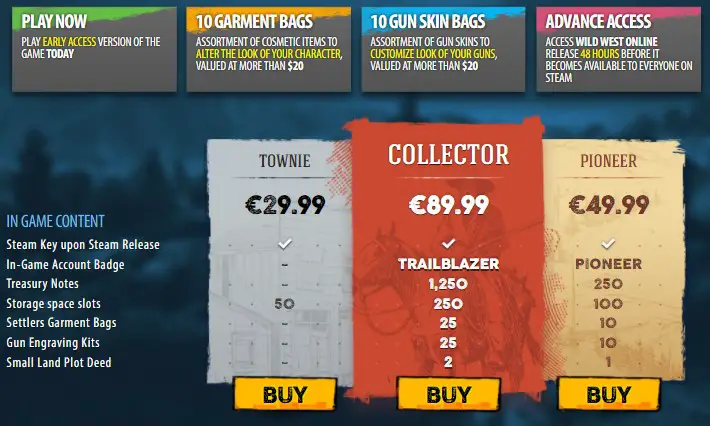 Now let us provide you with a brief description of the game which might help you to determine if you wanna lay hands on the game. Wild West Online is an action based MMO where you will fight with your rivals in the game to get control of the World. The game lets you choose between two rival factions who are in a constant clash between themselves on World domination. You will be fighting along with your teammates to take control of territories and supplies. Apart from fighting your rivals, you can also take side missions and various other activities.
Moreover, the game also offers public PvP events which are triggered randomly and also provides you with rewards for participation. After its launch, the developer WWO Partners Limited also added additional PvE quests and missions and it also comes with more activities such which includes mining, farming, and hunting.
So are you ready to check this title out?? To get more details you can visit their official page. The game can be easily playable on a PC with medium specs which includes a 64bit operating system, an Intel i5 or AMD equivalent processor with 6gigs of RAM and at least 2gb VRAM.