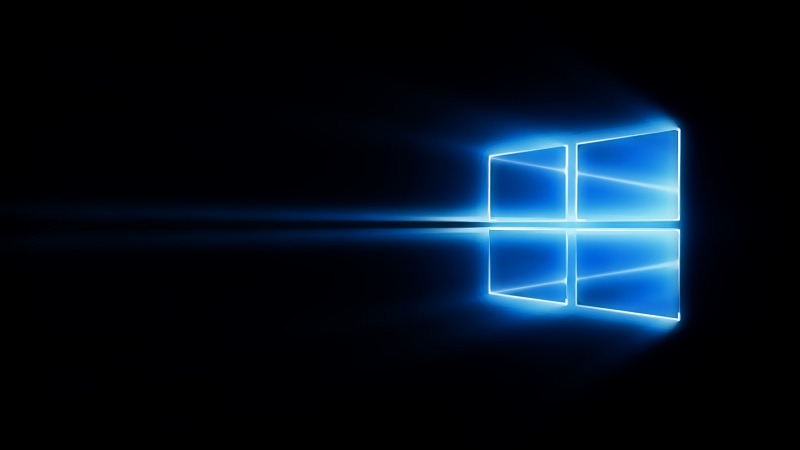 The New Tips App for major update highlights
We all can agree that we don't like the frequent Windows 10 updates which consume a lot of time while it doesn't seem to change anything, Windows Insider Preview Build 20190 which released on the 12th of August seems to be special and useful for the users.
With this new build, users will be guided on how to use the new features and can enhance their working experience keeping the tips in mind. Windows has now introduced a 'Tips app' which will now show what actually changed or got improved after a new major Windows 10 update.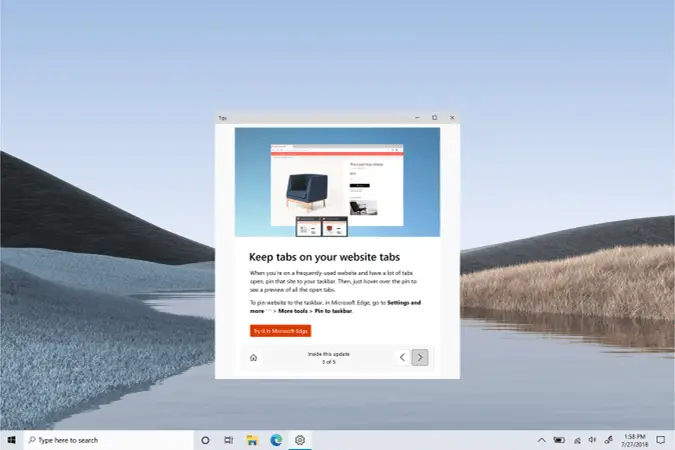 To get these highlights you need to ensure that your Notifications & Actions are checked. You can do this by going to "Show me the Windows welcome experience" checkbox in Settings > System > Notifications & actions.
Brandon LeBlanc who is the Senior Program Manager of Windows Insider Program says, "We know that it doesn't always feel clear what changed with a major update, or even how you can learn about and try out new features and improvements. This means that updates can feel time consuming without real benefit to you, and we want to change that."
More Control
With the new Build 20190, the users will have better control over the graphics. While this is not a totally new feature Windows has taken user feedback to make some important changes in order to get more control over the graphics.
Now you can have better control over how you can use your graphics card or integrated graphics processing unit for your apps and games. With the new build, users can now choose whatever graphics card they want to use as the default high-performance GPU. Also, users will now be able to pick up a specific GPU on a per-application basis.
To use this feature simply go to Settings > System > Display > Graphics settings or Settings > Gaming > Graphics settings.
Along with these two clear features, Windows has now fixed many bugs and issues that are listed on the official Windows Blog.