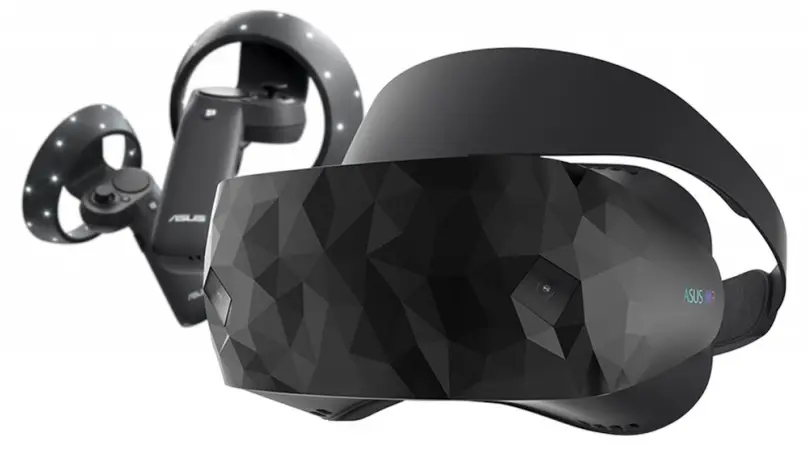 Windows VR support finally leaves the Early Access after a total of 5 months since its official launch in November.  Microsoft launched its April Windows 10 update yesterday along with this official SteamVR support for Windows VR headsets.  The company says that the official launch is now better than before with a lot of improvements.
Microsoft released the SteamVR in November last year to all the users and since then, it has released a total of 10 updates to all the users and 24 updates to its beta users. Microsoft claims that it has improved the overall performance and stability. In a recent Steam community post on Steam Microsoft says that it has added the haptic feedback for motion controllers and has improved how motion controllers will appear in SteamVR.
"Perfect gaming experience starts from a perfect gaming monitor"
Right now there are a total of 422 games that support the Windows Mixed Reality VR headsets which is still a small number but the total users of Windows VR headsets are increasing and right now they comprise around 5% of total VR device users with Oculus Rift still at the top according to this April Steam Survey.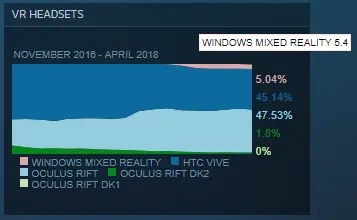 Microsoft also clarified that they haven't changed anything about their ongoing commitment of SteamVR experience and they will continue to release new updates with new fixes and features. They added, "…you will still find us here in the discussion forums. We aren't going anywhere."
Offer Till 31st March